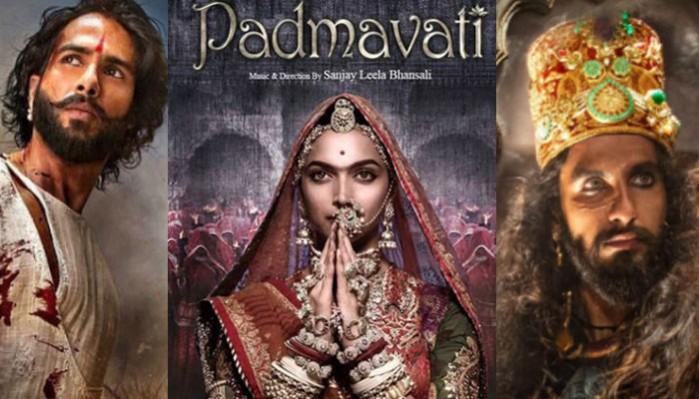 While Sanjay Leela Bhansali is having sleepless nights due to the ongoing protests against the release of Padmavati, the director may heave a sigh of relief, thanks to talk show hostess Simi Garewal.
According to The Quint, Simi has taken the responsibility to bring peace between the makers of Padmavati and the protesters, by involving the influential Maharani Padmini of Jaipur.
Simi has reportedly spoken to the queen about the entire issue, whereby the latter said that the only point of conflict in the film's trailer is the 'Ghoomar' song that shows Padmavati's character dancing.
The report stated that Maharani Padmini said that Ghoomar was non-existent during the era of the legendary queen, and even if the film-maker is allowed to showcase the dance form for sake of artistic licence, Rani Padmavati would not dance in public as showcased in the trailer.
"Yes, like everyone who cares for Sanjay Bhansali's cinema, and I care deeply, I spoke to the Maharani. She exercises tremendous clout over cultural developments in Jaipur. She said there was basically one problematic point in the trailer and that was the Ghoomar. There is actually no other problem," Simi is quoted as saying by the report.
The report added that Simi is now trying to arrange a meeting between the queen of Jaipur and SLB, followed by a private screening of the movie to her. "Once the Maharani approves, the protests will automatically die down," Simi added.
Being a fan of Bhansali's films herself, Maharani Padmini is planning to summon the representatives of Karni Sena soon to chalk out a peace plan between them and Bhansali, the report added.
Well, this certainly is a good news for the makers of Padmavati and also the fans who are eager to watch the movie. Only time will tell how far this peace plan would work, and when would Padmavati see the light of the day.