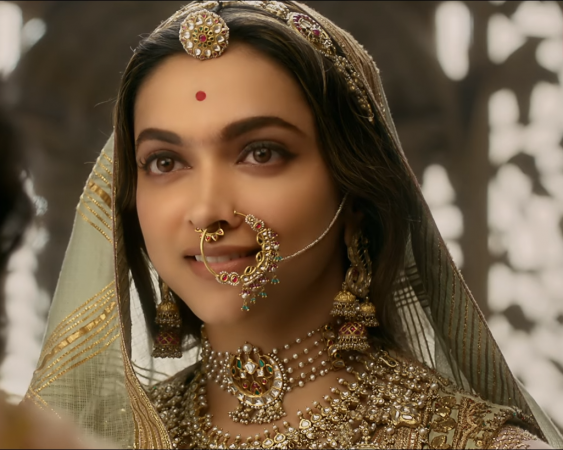 Rajasthan chief minister Vasundhara Raje wrote to Union information and broadcasting minister Smriti Irani urging her to get the necessary changes made in Padmavati, before its release.
Of late, Padmavati has been in the headlines for all the wrong reasons. With the film slated to hit the screens on December 1, some Rajput groups are protesting against its release saying that the makers have distorted historical facts. Some politicians from the BJP and Congress have also raised objections. Barely two weeks left for the release, Padmavati is yet to get certification from the Central Board of Film Certification (CBFC).
Vasundhara Raje has finally broken her silence over the Padmavati controversy and wrote a letter to Smriti Irani on Saturday. In the letter, the Rajasthan CM has requested the union minister to constitute a committee comprising famous historians, film personalities and members of the aggrieved community to discuss its story in detail, according to Indian Express.
She said the movie should not be released till necessary changes are made so that it doesn't hurt the sentiments of any community. She has also asked the censor board to think of all the outcomes before certifying the movie, according to IE.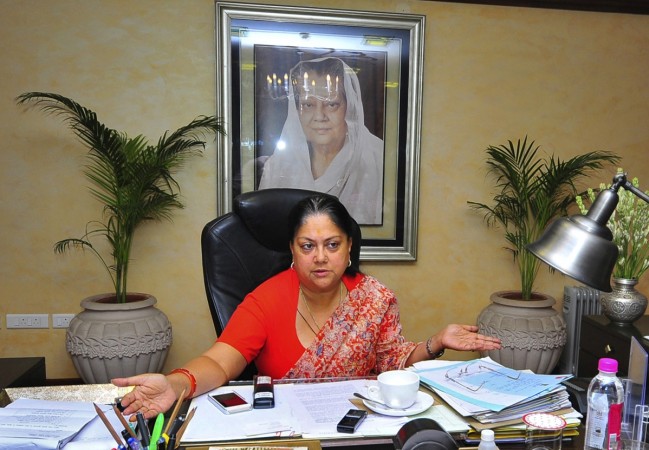 In her letter, Raje said that while filmmakers had the right to make movies as per their understanding, "the Constitution also provides that fundamental rights be controlled, on the basis of reason, in case of law and order (situation), morality, and when sentiments of citizens are hurt," IE quoted her letter.
On the other hand, the CBFC has sent Padmavati's application back to the filmmakers because of certain technical issues in the form. The board has asked them to "specify whether the film is based on fiction or true incident or true story or mythology or epic or devotional or biographical and if so the source from which it has been made may be mentioned (sic)".