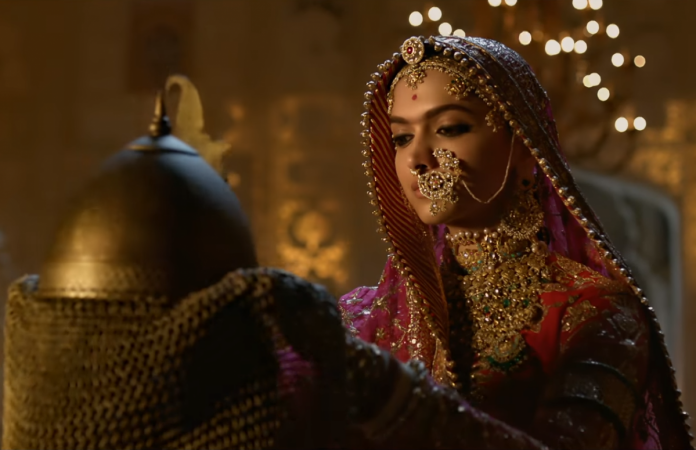 The controversy around Padmavati has been becoming more serious with every passing day. Now a person from Kshatriya community has announced a bounty of Rs 5 crore on the heads Deepika Padukone and director Sanjay Leela Bhansali.
According to Mid-Day, one Meerut based man Thakur Abhishek Som, who also has a connection with the Samajwadi Party, has announced a reward of Rs 5 crore for anyone who kills SLB and Deepika.
Som even said that Deepika and SLB should leave the country or else they will be beheaded. If that was not enough, he even challenged Prime Minister Narendra Modi, saying even he would not be able to save the two, the report said.
Claiming that he made the announcement of bounty on behalf of the Kshatriya community, Som demanded a ban on the release of Padmavati. The movie has been under fire for allegedly portraying Rani Padmini in a bad light.
Although the director has repeatedly clarified that there is no objectionable scene in the movie, the Karni Sena and some other outfits are not ready to allow the film to release. They have been staging protests, and even vandalised theatres that had screened the trailer of Padmavati.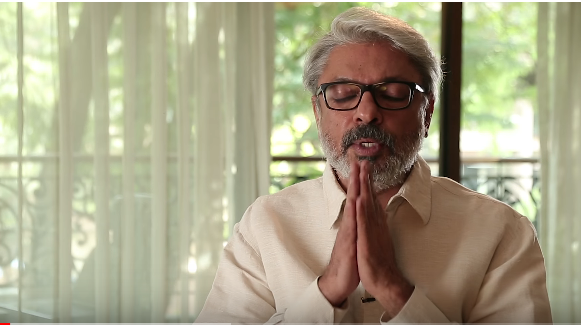 Similar threats of beheading Bhansali and chopping off Deepika's nose had come from the Karni Sena.
While the protestors had threatened to burn down theatres that would screen the movie, the makers of Padmavati have got good support from the industry.
Many stars have been calling the protests undemocratic, and have lent support to the film. Meanwhile Padmavati is reportedly yet to get clarification of the censor board.
According to ANI, the movie has been sent back to the filmmakers by CBFC due to technical reasons. It will be reviewed by the body once the technical issues are sorted out.