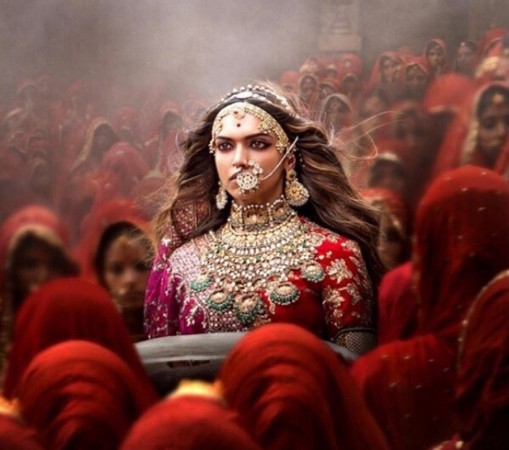 Even as protests against the release of the film, Padmavati have been mounting, the Karni Sena has now threatened to chop off Deepika Padukone's nose.
The president of the Rajasthan unit of the Karni Sena, Mahipal Singh Makrana issued the threat. "Rajputs never raise a hand on women but if need be, we will do to Deepika what Lakshman did to Shurpanakha," ANI quoted him saying in a self-made video.
Lakshman and Shurpanakha characters from the Ramayana, where the former had chopped off the latter's nose. The threat comes after Deepika criticised the ongoing protests against the release of Padmvati.
Reacting to the controversy, Deepika had said that India has become regressive, following which she faced some backlash as well. If the warning to chop off Deepika's nose is not enough, the outfit has threatened to behead director Sanjay Leela Bhansali if he goes forward with the release, according to India Today.
Karni Sena convenor Lokendra Singh Kalvi also criticised Deepika for "dancing in less clothing". "The country is not regressing, you are making it so. With folded hands, I beg Deepika not to insult women. Deepika is dancing in the film. Yes, dance, but why are you dancing with less clothing? How are you trying to portray Indian women?" he told the publication.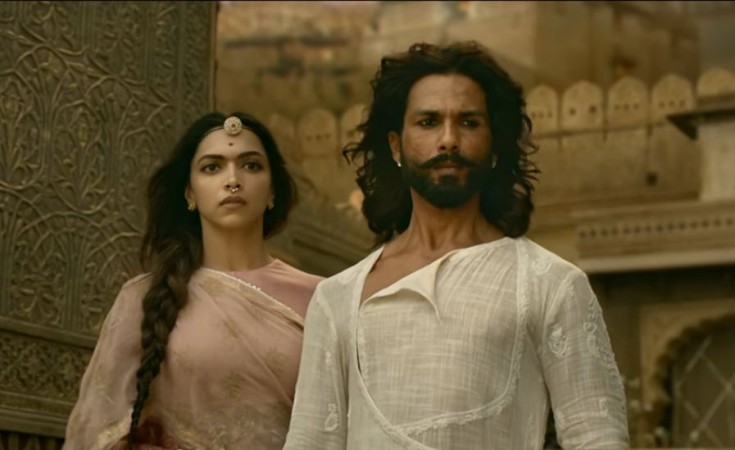 The members of Karni Sena believe that the movie has certain scenes that would portray Rani Padmini in a bad light, and hence they want a ban on its release.
Although Bhansali has repeatedly clarified that there is no objectionable scene in the film, the outfit refuses to buy the clarification, and has instead demanded a special screening for representatives of the outfit before the official release.
Recently, some workers of the Karni Sena had also vandalised a theatre in Kota for screening the trailer of Padmavati. The outfit has warned that they would burn down any theatre that screens the movie.