Sanjay Leela Bhansali's Padmavati is in a lot of trouble due to objections from the Rajput Karni Sena and some political leaders. They want to halt its release, which is on December 1.
While Bhansali and the cast have made statements saying that there is nothing objectionable in the movie, the protesters are not co-operating and want a ban on the movie.
Now, they are not even waiting for the release day. Karini Sena activists recently vandalised a theatre in Kota, Rajasthan because the Padmavati trailer was played there, ANI reported.
According to the activists, the makers of the movie are trying to defame Padmavati by distorting historical facts.
However, the film fraternity is with Bhansali. Recently, Salman Khan talked about the issue and told Network 18: "No decision should be made without seeing the film #Padmavati. Sanjay Leela Bhansali makes lovely films and there is nothing wrong with his movies."
The actor added that only the Central Board of Film Certification (CBFC) has the power to decide if the film is suitable for release.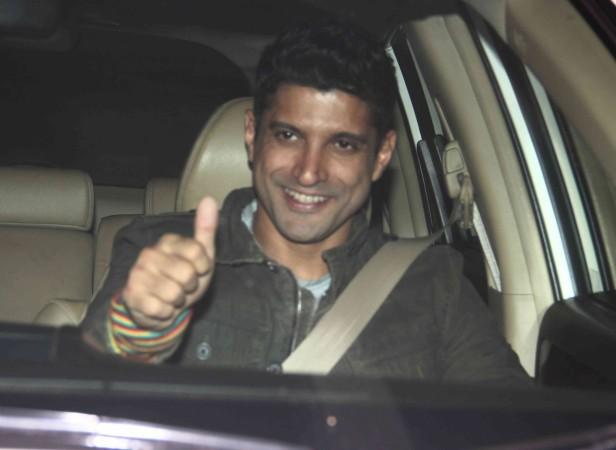 Farhan Akhtar too shared his view. "It's not about just Padmavati. This has happened with many films in the past and every time it has happened, I have spoken openly about it. I am totally against anything being banned. I genuinely believe that we should stop treating our audiences as children," The Indian Express quoted the actor as saying.
The Indian Film and Television Directors' Association (IFTDA) along with Cine and TV Artists Association (CINTAA), Western India Cinematographers Association (WICA), Screenwriters Association (SWA), Association of Cine and Television Art Directors and Costume Designers (ACTADCD), too came out in support for the filmmaker and talked about the issue at a press conference.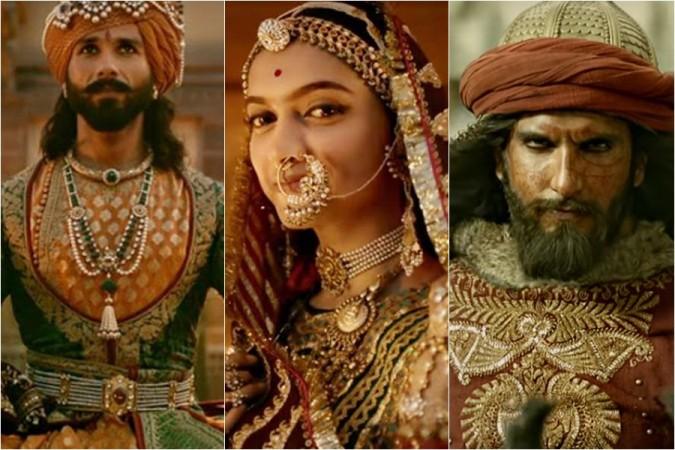 Also, the Queen of Rajasthan's Bundi supported Bhansali and told ANI: "Let the movie Padmavati release first, Bhansali has assured us that there is nothing demeaning in it."
Padmavati features Deepika Padukone, Ranveer Singh and Shahid Kapoor in lead roles.
Which side you are on? Share your views in the comment section.