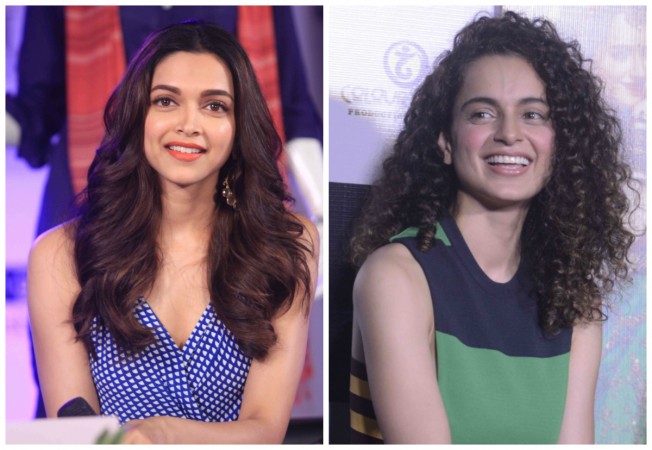 Bollywood celebrities have once again come together in support of Padmavati actors and filmmaker Sanjay Leela Bhansali in the whole controversy. From Salman Khan to Alia Bhatt, many have expressed solidarity with them.
A few days ago, a report of DNA stated that Katrina Kaif and Kangana Ranaut will join Shabana Azmi to support Deepika Padukone. It was reported that Shabana will be gathering a group of prominent Indian actors who will meet the senior government officers in New Delhi and submit a memorandum seeking protection for Deepika.
Kangana recently grabbed attention for refusing to join the campaign. As per a report in NDTV, Kangana has responded to the issue. Here is her statement:
"I was filming Manikarnika in Jodhpur, got a call from my dear friend Anushka Sharma to sign the petition written by Ms Shabana Azmi, I explained to Anushka that Deepika Padukone has all my support but I am a bit wary of Shabana Azmi's investment in left wing vs right wing politics. I have my own set of ideas and opinions about the current situation in our country, I am on the fence about many things and being a part of a feminist movement called 'Deepika bachao' led by someone who character assassinated me when I was bullied, seems to be one of them. Anushka understood but I am glad they reached out to me, like I said Deepika has all my support I am an individual perfectly capable of supporting who I like without anyone's support."
Interestingly, Kangana is not the only actress who has not signed. Katrina Kaif and Alia Bhatt are among others who have still not joined the campaign.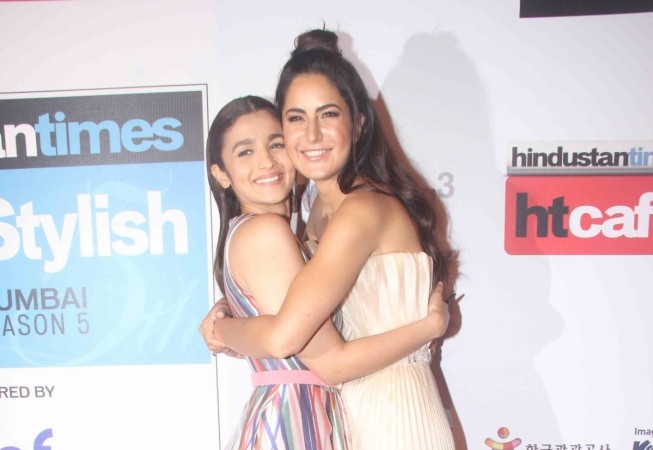 However, it is not clear whether they have received the call or not. NDTV reported that Richa Chaddha hasn't signed it as she has not been asked for it yet.
The actresses who have signed, and none of these names have been officially confirmed, are reported to include Jaya Bachchan, Aishwarya Rai Bachchan, Vidya Balan and Konkona Sen Sharma, apart from Shabana Azmi and Anushka Sharma.