Shri Rajput Karni Sena activists and some political leaders have been vehemently opposing the release of Padmavati for a long time. The release has been delayed and the film might hit screens only in February 2018.
As the protests intensified, Deepika Padukone, the lead actress of the movie, received several threats from members of the Sena. Following this, security has been provided to the actress as well as her family members in Bangalore.
Bollywood celebrities have once again come together in support of the actors and the filmmaker in the whole controversy. From Salman Khan to Alia Bhatt, many have expressed solidarity with them.
A recent report of DNA stated that Katrina Kaif and Kangana Ranaut will join Shabana Azmi to support Deepika. It was reported that Shabana will be gathering a group of prominent Indian actors who will meet the powers that be in New Delhi and submit a memorandum seeking protection for Deepika.
An insider had told DNA: "Everyone has been approached. We are awaiting the signatures of A-listers like Kangana Ranaut, Katrina Kaif, and two more actresses. Once they sign, we will be taking the matter forward.''
Now, the buzz is that Kangana has refused to support Deepika, Mid Day reported. According to Kangana, the Padmavati actress is not her friend, so why should she support her. On the other hand, Deepika or anyone else from the film industry didn't take a stand for the Queen actress during Hrithik Roshan controversy.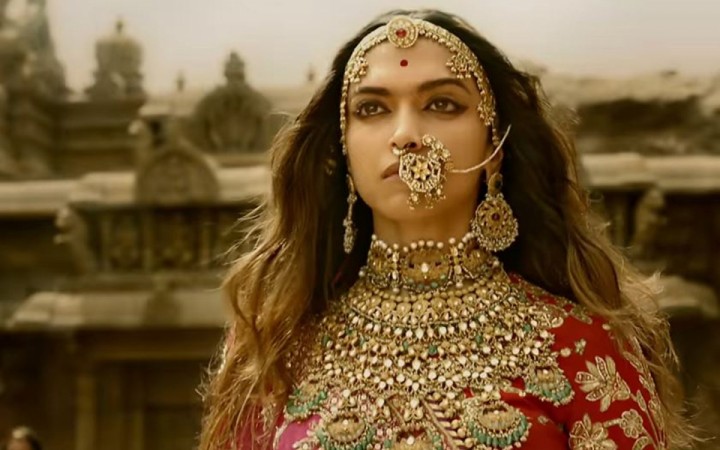 Somehow, Kangana is right. But then, Padmavati controversy has united the film fraternity. So, taking a stand for someone's safety, is not a bad thing, Kangana!
Besides, Deepika has not asked for help or made a big issue out of it on national television. Anyway, it's Kangana's call and may be she's right on her side.