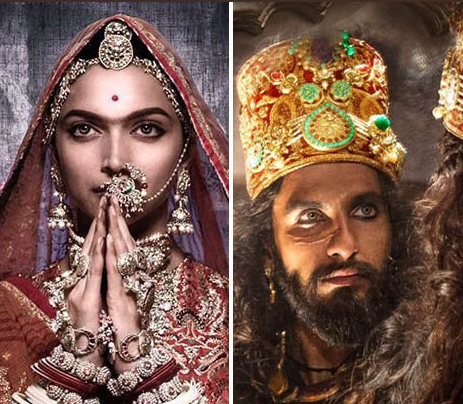 Sanjay Leela Bhansali's Padmavati has been facing a lot of protests for its alleged misrepresentation of Rani Padmini. Now Bharatiya Janata Party MP Subramanian Swamy has spoken on the issue.
The politician has said there may be some international conspiracy behind allegedly showing the historical figure in a bad light. Swamy said recent movies are trying to portray Muslim kings as "heroes" and Hindu queens in a wrong manner.
"Now many such movies have started coming, and these films involve huge money. So I feel we need to look into it if there is any international conspiracy behind it.," Swamy told ANI when asked about the Padmavati controversy.
"People in Dubai definitely want that Muslim kings be shown as heroes in cinemas, and portray Hindu women in a bad light by showing that they were ready to build relationship with the Muslim kings. This trend has been going as earlier such attempts were made in the film Jodha Akhar," said Swamy.
"Many such films have come up in last 10 years, especially during the tenure of UPA. It needs to be stopped. Hence, some interrogation is required in the line of the finance source of Sanjay Leela Bhansali's Padmavati," he added.
Some Rajput outfits across Rajasthan have been protesting against the release of Deepika Padukone-starrer Padmavati, alleging that the film has distorted facts and would include offensive love-making scenes between characters of Rani Padmini and Alauddin Khilji.
The outfits have threatened that they will burn down theatres where the movie is screened. Although Bhansali has repeatedly assured that the movie does not have any scene that would hurt the sentiments of any community, the outrage against the film has not died down.
However, Swamy has given an all new dimension to the issue by including Dubai and the Congress in it. Padmavati is slated to be released on December 1.