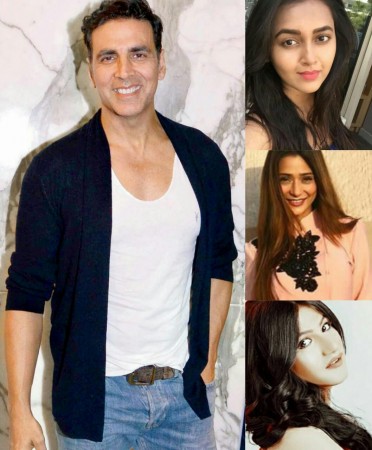 Akshay Kumar's PadMan, which is set to release on February 9, also has Sonam Kapoor and Radhika Apte in key roles. The film is based on the inspiring life of social entrepreneur Arunachalam Muruganantham, who invented the low-cost sanitary napkin-making machine. Arunachalam tried to break the taboo around menstruation in a conservative society and managed to convince the women of his village to use sanitary pads instead of cloth rags or leaves.
Opinion: Will Sonam Kapoor be able to recreate the Neerja magic with PadMan?
Padman is Twinkle Khanna's maiden production venture and will see Akshay play the role of Arunachalam Muruganantham. It aims to bring about a change in the society and eliminate taboos associated with menstruation.
In a bid to spread awareness and promote the film, the makers have come up with "PadMan Challenge".
Several top Bollywood celebrities like Aamir Khan, Anushka Sharma, Deepika Padukone, Alia Bhatt, Karan Johar, Varun Dhawan, Anil Kapoor have taken the "PadMan Challenge".
Talking about menstruation taboos and Akshay's idea of PadMan, a few TV actresses have also shared their thought: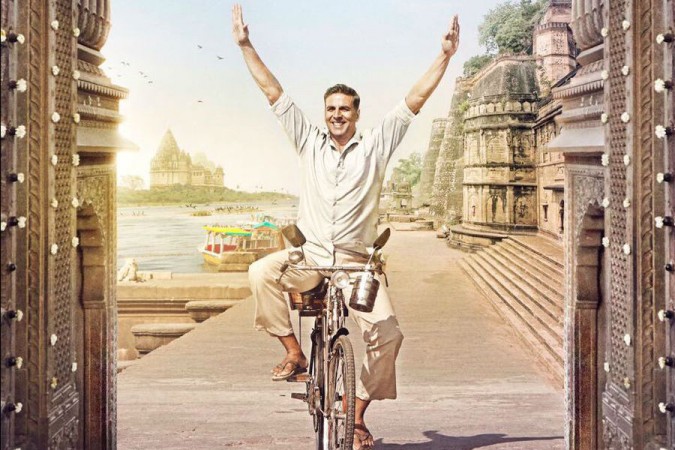 Tejasswi Prakash: The creation of menstrual taboos took place independently and repeatedly across different peoples and geographies. But I and many other educated and brave girls don't agree with it but have a question, why this happened? I feel lucky, my mom has educated me properly about the same. It's just natural phenomenon every female experience. It's a blessing, not punishment. I have never believed or followed any limitations during my days. It's like any other day. But sad to learn how many girls are limited at times. I am happy that Akshay Kumar came up with such a movie which will educate people and may change the minds who think it to be a taboo.
Sara Khan: The Menstrual cycle is a natural process intrinsically linked with a woman's body. Still many consider it to be a taboo and follow restrictions during menstrual cycles- whether it's in our homes, relatives' homes or at any religious event. My mom taught me how to be careful during these days, that's all. But I have read about girls in many cultures, the menstrual cycle was seen as a gift and when a girl would menstruate for the first time, it would be celebrated in public. But this again is a problematic view of the menstrual cycle was seen as a boon for reproduction. Even when people celebrated it, they had a reductionist view that a woman's ultimate goal in life is the reproduction. I'm thankful that Akshay Kumar thought of making a film on an important topic to educate society.
Mahika Sharma: Social and cultural norms create some pretty bizarre trends. The aforementioned trends are beauty related, but there are various cultural perceptions all over the world when it comes to women's periods. Some cultural beliefs regarding periods are not just weird. They can also bar women from education, jobs, and overall equality. Its really not taboo and society need to understand it. Luckily I wasn't a victim of it as my mother is well educated and so my mother taught me to stay hygienic during periods and rest happens to be like any other day.I am happy that Akshay Kumar came up with an idea which will not only bring an end to the nonsense myth about periods but will also educate country to be hygienic. Looking ahead to watch Padman.