Ever since Akshay Kumar shifted the release date of PadMan to February 9 on Sanjay Leela Bhansali's request to avert a box office clash with Padmaavat, a constant feeling of insecurity seems to have gripped the makers of Aiyaary.
While Sidharth has time and again expressed his displeasure over PadMan and Aiyaary clash, Manoj Bajpayee, on the other hand, recently faced a massive backlash for retweeting a tweet of a journalist who opined that Akshay was scared of the competition with Padmaavat and hence postponed the release of his film.
ALSO READ: PadMan director R Balki is infurated by Aiyaary actor Sidharth Malhotra's outrage on box office clash
Though Bajpayee deleted the tweet after getting slammed by Akshay Kumar fans on social media, the entire episode, however, gave rise to rumours of a new rivalry between the Rustom actor and Bajpayee.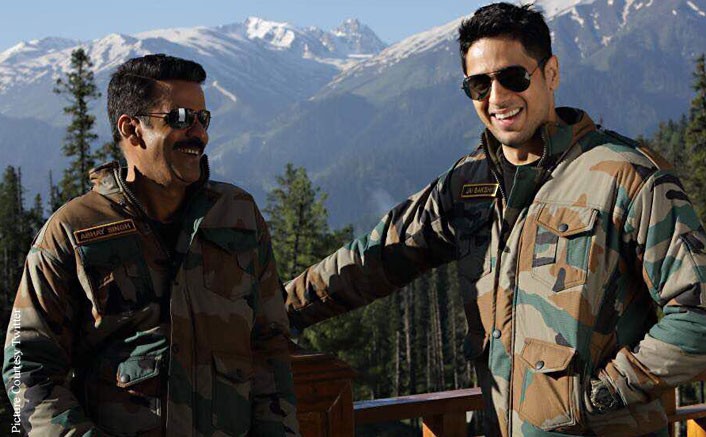 However, the Gangs of Wasseypur actor has finally cleared the air about his rumoured tussle with Akshay and said that his dig was unintentional and didn't mean to insult the actor.
"I found that sentence fantastic. There was no Pad Man reference in that so I just re-tweeted it with a smile emoji. After an hour I realised that the journalist meant to take a dig at Pad Man and I, unfortunately, to no knowledge of mine thought that it was a fantastic philosophy and I should endorse it. This was blown out of proportion. I deleted the tweet once I realised that it was something else to the line," Bajpayee clarified to Bollywood Hungama adding that he would look like a fool if would take a dig at the Khiladi Kumar.
ALSO READ: Sidharth Malhotra, Manoj Bajpayee "like" Akshay Kumar's PadMan and Aiyaary box office clash?
Meanwhile, PadMan director R Balki slammed Sidharth Malhotra for his outrage over the box office clash and expressed surprise why the actor was so irritated about. He also took a moment to dismiss the claims made by Sidharth that the Aiyaary team had announced its release date first before PadMan. He said that rather than fighting on Friday upmanships, they should all find a way to co-exist.
On the other hand, Aiyaary film's official Twitter handle had welcomed the clash with a quirky reply which reads, "Good to have you back! See you on 09.02.18."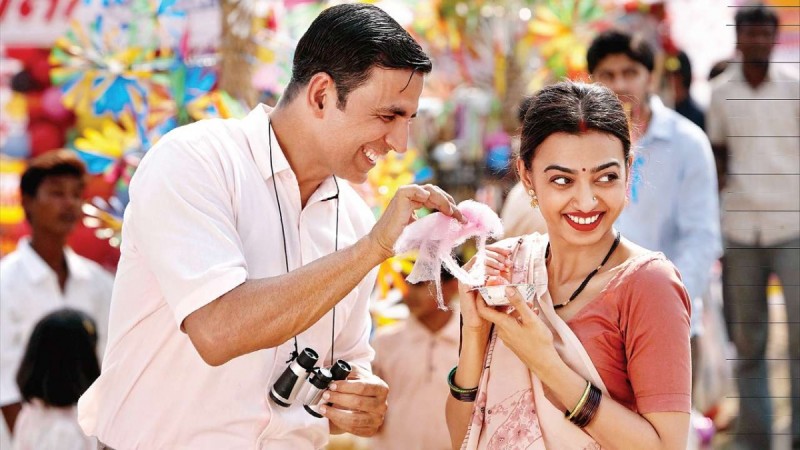 Aiyaary was supposed to release on January 26 and clash with PadMan earlier. But when Padmaavat release date was announced, the makers of Aiyaary shifted their release date to February 9 to avoid the massive clash. And now since Akshay has pushed PadMan's release date to February 9, Aiyaary is again set to lock horns at the box office with Balki directorial.