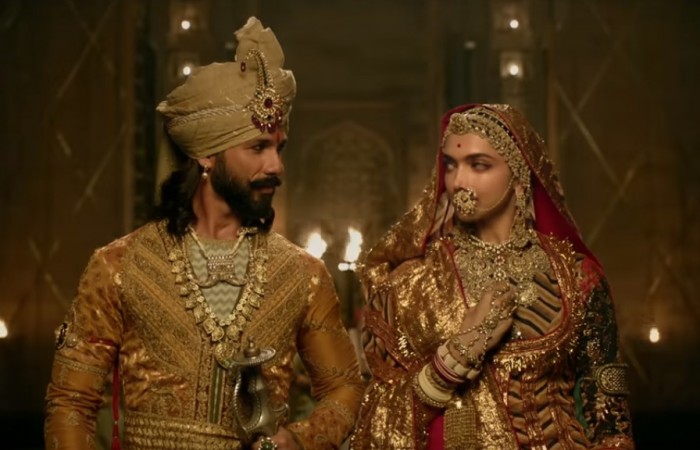 In the latest development in the Padmaavat row, Chittorgarh unit chief of Rajput Karni Sena has been arrested by Rajasthan Police after its spokesperson announced that more than 1,900 women of their community are prepared to commit "jauhar" (mass immolation) in protest over the release of Sanjay Leela Bhansali's film.
Karni Sena chief denies rumours of Rajput community clean chit to Padmaavat, adamant on 'janta curfew
Karni Sena Chittorgarh unit president Govind Singh Khangarot, vice-president Kamlendu Singh Solanki and one of the key members of the organisation, Devendra Singh, were arrested from their residences on Tuesday, January 23, IANS reported.
What is Jauhar? Things to know about the horrifying tale and why it was practised
On Tuesday, a senior spokesperson of the Karni Sena from Chittorgarh had said that "people from the city of Queen Padmavat are disheartened with the verdict of the Supreme Court. If we want, we can choose violent ways and disturb people and tourists. However, on the contrary, our women have decided to opt for jauhar (mass immolation) without disturbing anyone."
In Pics: Padmaavat special screening | Deepika at Siddhivinayak temple | Padmaavat new stills
He had claimed that "wood has been collected at the jauhar location and 1,908 women have registered for jauhar. If the administration allows us to climb on top of the fort, we will do so."
Meanwhile a day ahead of Padmaavat release (Thursday, January 25), protests and violence against the screening of the film continue to take place in many cities.
Members of Karni Sena have blocked Delhi-Jaipur highway and attacked public and private vehicles to protest against the release of the film. The Wazirpur-Pataudi road has also been blocked by protestors.
Gujarat deputy chief minister, Nitin Patel, has appealed to the people to boycott the film inorder to maintain peace in the state.