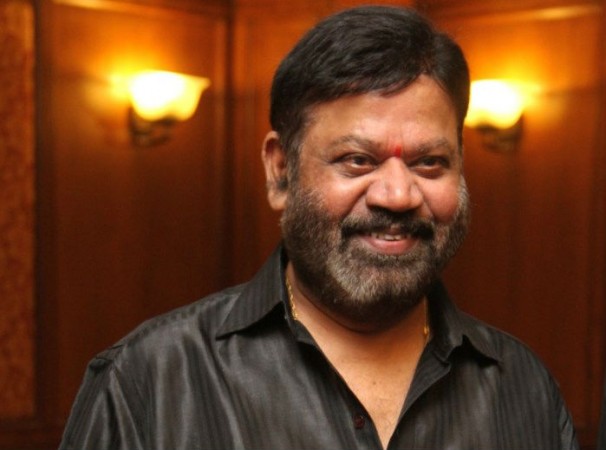 Kollywood was left in a state of shock when the death rumours of veteran filmmaker P Vasu started doing the rounds on social media on Monday, January 15. But it proved to be a hoax and the director has himself come out to bust the rumours, much to the relief of the movie buffs.
In a video message, P Vasu stated that he too received the message of his death on WhatsApp and he laughed at that hoax. "I am not sure what to say and I am laughing as I heard the news after walking six kilometres in a gym," he said. But the director is happy to know that there are people who genuinely love and care about him.
"I am fine, very fine, and very healthy. I am going to direct 3 films this year. I thank all of you again," he said.
In the recent times, there are many instances of celebs falling prey to such death hoaxes. P Susheela and Senthil are some of the notable celebrities from Tamil films whose death rumours had spread like wildfire on social media sites in the past.
P Vasu is a popular filmmaker, who has directed over 50 movies in Tamil, Kannada and Telugu languages. He has teamed up with stars like Rajinikanth, Kamal Haasan, Sathyaraj, Prabhu, Vijayakanth, Sarath Kumar and late Kannada matinee idols Dr Rajkumar and Vishnuvardhan.
Chinna Thambi, Chandramukhi and Apthamitha (Kannada) are some of his popular works.