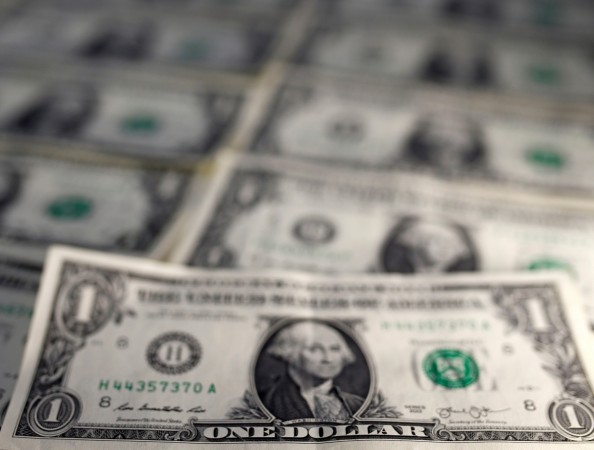 Three start-ups — Oxa Medical, AdUrCup and Mobisy Tech — raised funds for their expansion plans. in the past couple of days. While the amount was not known for Oxa Medical, Adurcup raised $325,000 in pre-Series A funding and Mobisy Tech received $382,000.
Mobisy Tech, a Bengaluru-based start-up, which owns marketplace app Distiman and supply chain automation platform Bizom, said that the money raised from existing investor Ojas Ventures and two undisclosed angel investors will be used to drive Distiman's geographical expansion and ramp up operations of Bizom, according to a report in VCCircle.
"Other functions, such as brand sales and engineering, are shared. In fact, Bizom is Distiman's back-end technology, so the engineering roadmap for the products is essentially the same. Hence, the same resourcing and costs," the portal quoted Arun Narayanan, co-founder, Mobisy Technologies, as saying.
Oxa Medical, a Hyderabad-based online platform for personalised medical tourism package, raised an undisclosed amount in seed funding from Idein Networks.
"We are creating a one-stop shop for people travelling to India for healthcare or medical treatment purposes. We not only arrange for travel, accommodation and treatment but also provide pre-travel medical consultation and post-treatment care services," Shashank Shrivastava, founder, Oxa Medical, told DealStreetAsia.
Adurcup, the Kanpur-based online retail store for disposable consumables used in restaurants, did not disclose the investors who funded the latest round. The start-up, formed in July 2015, had raised $100,000 in seed funding from Green House Ventures.
Kumar Kushang, Nitin Prakash and Harshit Mittal had co-founded the start-up that now seeks to grow its business.
"The current fund raise will help us scale, bring more process innovations and improve our product, with profitability being the first milestone," Kushang told e27.