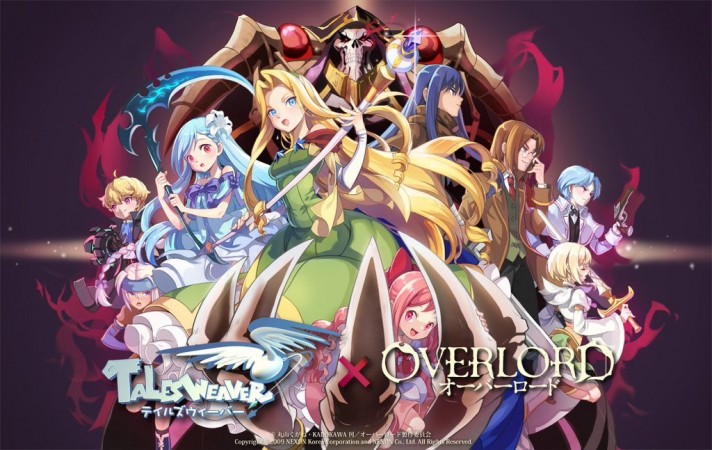 Season 1 of anime series "Overlord" ran for 13 episodes between July to September, 2015. The first season was praised by fans and critics as according to When-will.net, it was rated 8.12 out of 10 based on user rankings.
However, even though fans are eagerly waiting for the next season of "Overlord," there has been no news on the show's renewal. As reported by When-will.net, Madhouse, the animation studio that adapted the manga version of the series into anime, has not announced for a sequel yet.
The forum users on My Anime List are also unsure about the renewal of the anime and many have expressed doubts whether Season 2 will even get into production or not. Madhouse rarely renews its anime series and hence chances of "Overlord" Season 2 are undoubtedly slim.
Even though Season 2 of "Overlord" might not see the light of the day anytime soon, there is still hope that fans will get to watch the second season. As stated by When-will.net, "the only unusual thing that Overlord has to offer is the loneliness of the protagonist, and, well, his appearance." Hence, the uniqueness of the story might encourage Madhouse to come out with another season.
As reported by IB Times earlier, the success of "Overlord" Season 1 boosted up the sales of manga significantly from 600,000 copies to over two million copies by September 2015. Therefore, there is a significant possibility that the publisher of the manga series green light the anime adaptation based on the consumer response.
According to Anime News Network, "the nine-volume Overlord light novel series and two-volume manga series have, together, more than 1.5 million copies in circulation in Japan."
Besides it, Madhouse has not released any official confirmation regarding cancellation of Season 2. Hence, fans are hoping to get next season of "Overlord" in near future.