Uniqlo, a Japanese casual wear designer, manufacturer and retailer, announced that more than 460,000 customers on its online shopping sites were accessed by hackers from April 23 to May 10. Uniqlo is owned by Fast Retailing, which also owns several other retail brands like J Brand, Comptoir des Cotonniers, and GU.
On Monday parent company released its statement on the official website, and said, "It was confirmed on May 10 that an unauthorized login by a third party other than the customer occurred on the online store site operated by our company," as per Google translate.
According to an official statement, users' personal information, purchase history and parts of credit card numbers may have been accessed. The Tokyo-based retailer is still in the investing phase and encouraging its online store customers to set unique passwords that are not easily be hacked.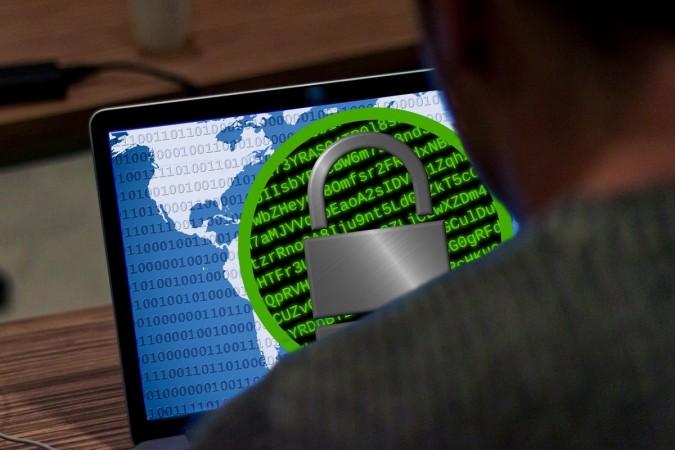 As the official statement came, shares of Fast Retailing traded down by about 0.6% during the afternoon trade in Tokyo on Tuesday.
Security of customer data has become a major concern for websites, as hackers are continuously breaching website data. Recently, WhatsApp has faced a spyware attack and prior to this, credit ratings giant Equifax and hotel juggernaut Marriott International faced the same issue.
Last year in October, Hong Kong carrier Cathay Pacific Airways said that the data of more than 9 million passengers were breached by the hackers, reported by Reuters. Passport numbers, Hong Kong identity card numbers and several other personal information were accessed by unauthorized persons.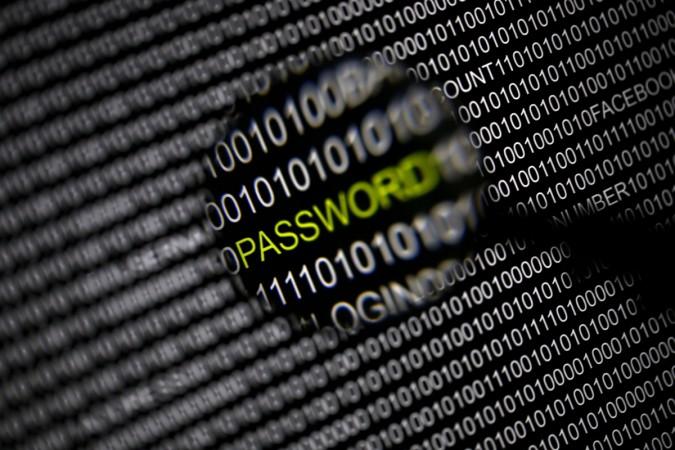 Fast Retailing has been investing intemperately to build up its e-commerce operation. And such an incident could damage its brand value. As of now, the company is working to even up security flaws.
Such access is done when the users use the same login ID and password at many platforms. So, make sure, your password should be strong, which should be a combination of special characters, numbers and has decent length. And also, never use the same password or ID combination at different platforms.