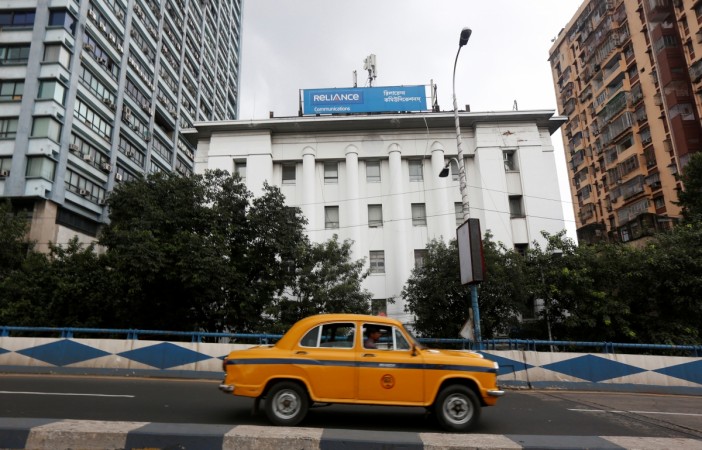 At a time when Indian telecom and IT sector is going through a layoff season, which is expected to remain the same for at least for another year, outplacement and redeployment services have become the new normal.
Both the employer and employee are going to benefit from these firms that provide such services that help both the parties to come out of the tough times. They would and also help the companies maintain a positive employer brand name, according to a leading career transition service provider RiseSmart.
The demand for outplacement and redeployment has shot up substantially, especially in the past one year, when the lay offs in the telecom sector surged exponentially. Companies are reaching out to the firms that could help them to re-employ the workers who have been laid off.
"48 percent of organisations offering outplacement services have at least 60 percent of workers that are highly engaged, compared to 33 percent of those organisations that don't offer outplacement," according to a RiseSmart report.
The demand for the outplacement services is rising across various sectors like automobile, manufacturing, banking and pharmaceuticals, suggesting that layoffs are not just confined to IT and telecom industries in particular.
Layoffs have become part of the corporate strategy. The job market in India is getting very competitive and candidates are expected to upgrade skills to succeed, and losing job is a devastating experience for any employee.
It is in this perspective that more companies in India have started to work with external agencies like RiseSmart to avail outplacement services.
After the breakdown of TATA teleservices and Reliance telecom business, the telecom sector in the country is expected to face a strong layoff phase. It is estimated that the telecom industry will be laying off about 20,000 to 30,000 employees by the end of next year.
Further, according to the industry experts, the middle-level employees are projected to be the most affected during this period.
So, in a big relief to the stressed employees and employers, outplacement and redeployment services can help the telecom firms to have a smooth transition for employees and also to some extent, reduce the burden placed on human resource (HR) team.
Such services can also help the telecom industries to save their brand image. RiseSmart had worked with giant companies helping the laid off workers get employed in other firms, the report of the outplacement company stated.
According to RiseSmart, at present it has helped about 80 percent of eligible participants to land within their program terms. They are also able to help about 71 percent of laid off workers to find jobs with equal or greater salaries.
However, in very few cases, the employee has to accept a profile with a pay cut.
"In most of the cases, people don't have to go through the pay cut process. But there are some cases when people have to settle in with that as well," Joel Paul, Director of Operations at RiseSmart told International Business Times, India.
"However, it depends on what the individual would like. For example, may be there is a very nice start-up that the employee wants to join, then the person would probably have to go for a pay cut because they might give them a stock option instead. But most likely, it's either with the same pay or with some hike the employee settles in" he added.
Layoffs are a cycle. It is bound to happen as technology always keeps upgrading. As the IT firms are now investing more in Artificial Intelligence (AI) and telecom companies are bent on upgrading their services to 5G, this trend is not going to stop anytime soon.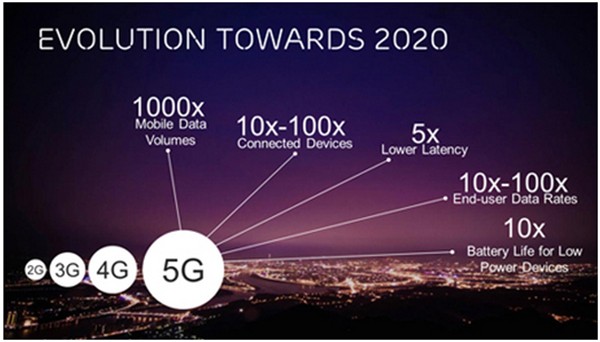 However, re-skilling the employees and keeping them updated with the latest development in the market is what can help such workers to hold on to their profession.
So, the processes —outplacement and redeployment — adopted by the companies to help their employees getting re-employed in different firms come as a big relief to thousands of workers who are at the threshold of losing their jobs.
What is outplacement?
In simple terms, outplacement is when the companies voluntarily help the recently laid off employees with their career and employment opportunities. It provides emotional and practical specialist career coaching that helps an employee or ex-employee to navigate the job market and move into a new job as soon as possible.
Outplacement services include career coaching in areas such as interviewing, networking, and job search support, besides resume building or personal branding services.
However, outplacement services, in most cases, are only provided for a limited period.
What is redeployment?
Redeployment on the other hand, is a staffing reduction strategy that involves reassigning positions. The reassignment however may or may not result to a change in work duties, work unit or geographical location.