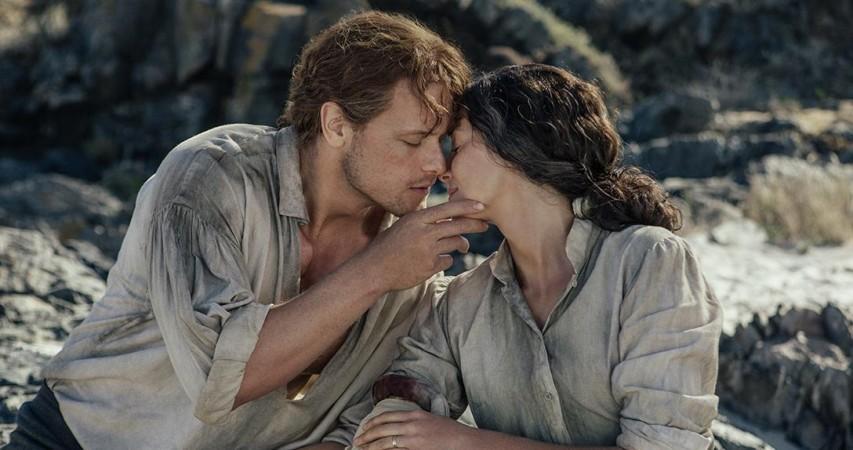 Outlander fans, brace yourselves! While the show's fourth season is in the production, the showrunner has confirmed about the fifth season as well.
On Sunday's Television Acad's panel, Outlander showrunner Ronald D Moore has confirmed that there will be a fifth season. There is not an official announcement from Starz yet because of "usual negotiations and conversations."
"We are certainly going to do it. I have no doubt we are doing a season 5," said Moore.
During the Sunday panel, Moore also hinted that there might be a change in the way the Outlander writers have been adapting from the Diana Gabaldon's best-selling series of novels for the past few years.
Moore told Entertainment Weekly, "Every year we approach it fresh. Should we keep it a book a season? We've done that up until now. But we've talked about splitting books, and we've talked about combining them. We want to be free in the writers' room to pick and choose and do what feels most comfortable that year."
Moore was joined by the likes of the stars Caitriona Balfe and Sam Heughan as well as executive producers Maril Davis, Matt B. Roberts, Toni Graphia, and Production Designer Jon Gary Steele. during the panel.
Meanwhile, the production for Outlander Season 4, which is based on the book Drums of Autumn by Gabaldon, is underway. The upcoming season revolves around Jamie and Claire as they settle in the American colonies. They will encounter with a new villain and also meet Jaime's aunt Jocasta.
Outlander Season 4 is expected to be aired in the fall of 2018 while any update about the air date of the fifth season is yet to be revealed.