The Oscars family is growing bigger and bigger. The governing body for the Academy of Motion Picture Arts and Sciences on Wednesday released the list of 774 new members who joined the class of 2017. The list features members from 57 countries, including India.
The class 2017 of the Academy Awards features several Indian actors, writers and directors, and is heavy on Bollywood. The actors' list includes Aamir Khan, Salman Khan, Priyanka Chopra, Amitabh Bachchan, Irrfan Khan, Aishwarya Rai Bachchan and Deepika Padukone.
Mrinal Sen and Goutam Ghose have made it to the directors' list, while Sooni Taraporevala and Buddhadeb Dasgupta are part of the writers' list. Arjun Bhasin has earned a place in the costume designer class of 2017, while Amrit Pritam Dutta, the sound designer of Slumdog Millionaire and Kochadaiiyaan, has been included in the sound designer class. Anand Patwardhan made it to the documentary filmmaker class of 2017.
In the past, the Academy was criticised for having mostly white and male members who vote for movies at the Oscars. However, this year the body has invited a bigger and diverse pool of new members.
"The entire motion picture community is what we make of it," Academy president Cheryl Boone Isaacs said in a statement. "It's up to all of us to ensure that new faces and voices are seen and heard, and to take a shot on the next generation the way someone took a shot on each of us."
The new class consists of 39 percent women, which means a 359 percent jump in the women invited to join the class from 2015 to 2017, and 30 percent people of colour, which also marks a 331 percent increase from 2015 to 2017.
The actresses who got invited to join class 2017 include Betty White, Wonder Woman Gal Gadot, Kristen Stewart, Kate McKinnon, Priyanka, Deepika and Aishwarya.
Other notable new members in the list are Debbie Allen, Dwayne The Rock Johnson, Riz Ahmed, John Cho, Rebel Wilson, Bryce Dallas Howard, Ruth Negga, Zoë Kravitz, Leslie Jones, Chris Evans and Chris Hemsworth.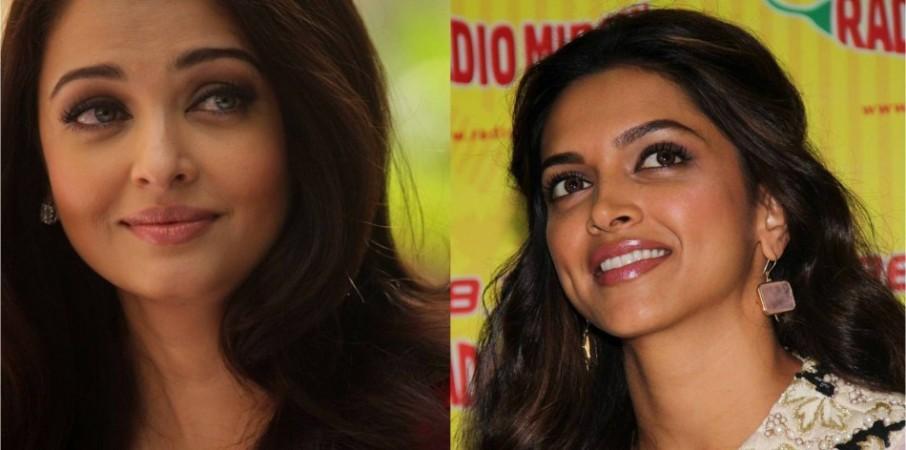 Actors
Aishwarya Rai Bachchan – Jodhaa Akbar and Devdas
Amitabh Bachchan – The Great Gatsby and Kabhi Khushi Kabhie Gham…
Priyanka Chopra – Baywatch and Barfi!
Aamir Khan – 3 Idiots and Lagaan
Irrfan Khan – Life of Pi and Slumdog Millionaire
Salman Khan – Sultan and Bajrangi Bhaijaan
Deepika Padukone – xXx: Return of Xander Cage and Piku
Costume Designer
Arjun Bhasin – Three Generations and Monsoon Wedding
Directors
Goutam Ghose – Dekha and Paar
Mrinal Sen – The Case Is Closed and In Search of Famine
Writers
Goutam Ghose – Shankhachil and Paar
Mrinal Sen – The Case Is Closed and In Search of Famine
Buddhadeb Dasgupta – The Wrestlers and The Red Door
Sound
Amrit Pritam Dutta – Kochadaiiyaan and Slumdog Millionaire