The 90th Academy Awards saw Hollywood's best and brightest being honored and for all those that missed witnessing that – it wasn't just the stellar on-screen performances that stood out throughout the night. Just the way the Golden Globes went all black with the Time's Up movement, this year's Oscars showcased some of the fiercest and jazziest fashion choices on the red carpet.
Bold red, unapologetic metal and Wakanda – these were the striking elements when it came to the Oscars 2018 Red Carpet wardrobe and fans are living for it.
This year's best actress in a supporting role winner Allison Janney graced the red carpet in all her vibrant red glory, but she wasn't the only one that painted the red with further red and managed to stand out too!
Joining Allison's league was the phenomenal Meryl Streep with a neckline plunging deeper than she has ever been seen in. She was followed by Sophia Carson, Samara Weaving, Maya Rudolph, Leslie Mann, Christine Lahti and Armie Hammer too!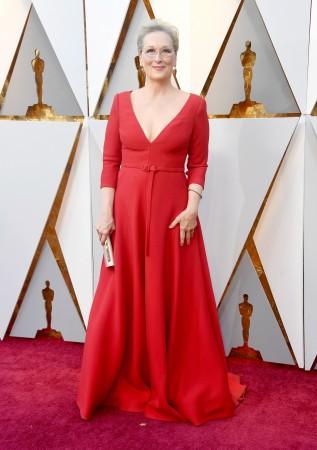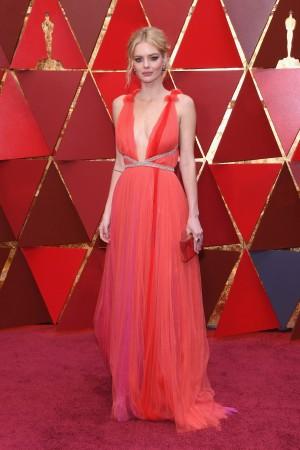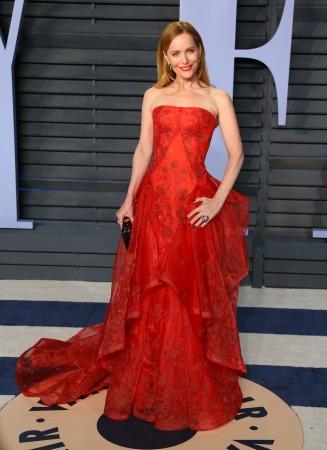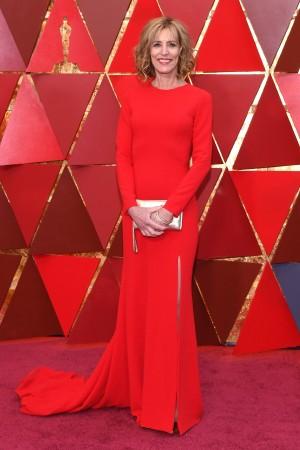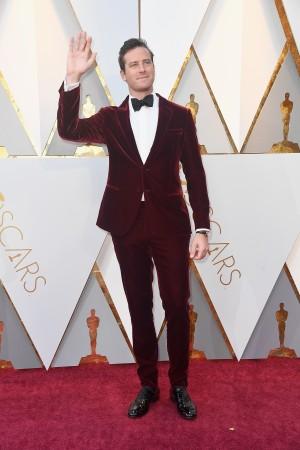 Even last year's leading lady Emma Stone added to the red rage with her Louis Vuitton pantsuit.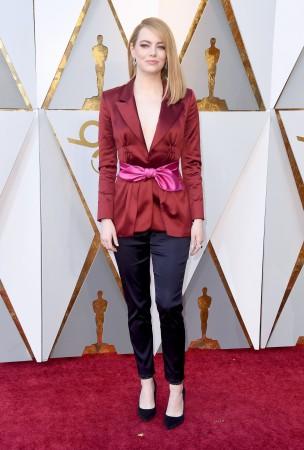 Another striking hue that stood out this year was the gunmetal and all sorts of metallic tinges. The Red Sparrow actress Jennifer Lawrence was seen sporting a gunmetal Dior which was a perfect mix of the right amount of glitz and sheen.

She was joined in her fashion taste by Wonder Woman, Gal Gadot and the Wakandan princess, Lupita Nyong'o. Sandra Bullock didn't hold back on the metallic plunge either, and neither did Mary J Blige with her embezzled bodice.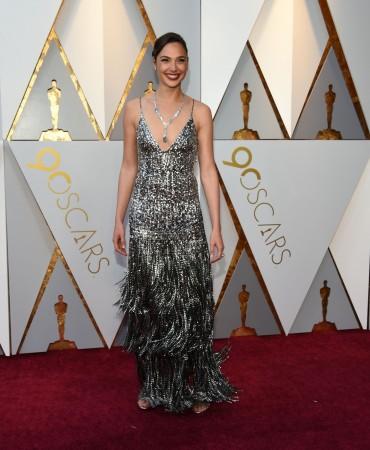 And of course, the kingdom of Wakanda didn't fail to make its prominence known on the red carpet. With our very own Black Panther, Chadwick Boseman decked in quintessential Wakandan style, there was a regal tone to the fashion at the Oscars 2018.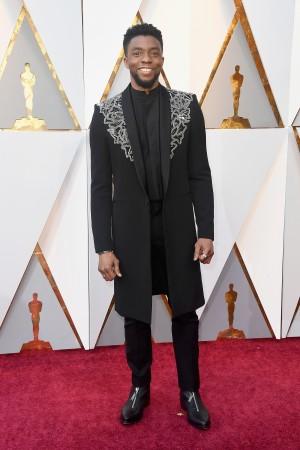 Lupita might have jumped the metallic train but her gown resonated with Chadwick's proud cry of 'Wakanda forever!' The two were joined by their Black Panther co-stars, Winston Duke and Danai Gurira when it came to embracing Wakanda on the red carpet.
There were also plenty of white and pale nudes and blacks making the rounds, so catch all the best and worst dressed red carpet moments here!