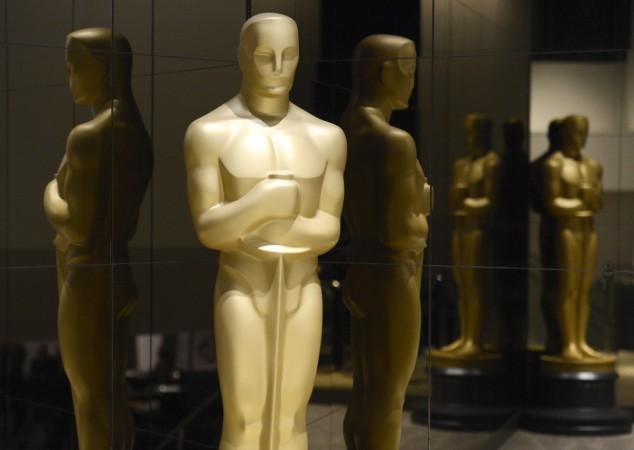 The coming-of-age drama "Boyhood" seems to be emerging as the frontrunner for this year's Academy Awards. The Richard Linkater movie, which was filmed over a period of 12-years, scooped the Best Film and Best Director trophies at the BAFTA Awards (British Academy Film Awards). Patricia Arquette also walked away with the Best Supporting Actress award for her portrayal of a struggling single mother in the film.
Interestingly, Boyhood was nominated in five categories at BAFTA and it won three of them.
Linkater's film has reportedly surpassed the popularity of "Birdman", which has been sweeping major awards this year. Birdman won only one award at BAFTA for the Best Cinematography. It reportedly came as a surprise when "Boyhood" won the Best Film instead of "Birdman". According to Peter Bradshaw of The Guardian, Boyhood's win at BAFTA could make it a success at the Oscars.
However, "Birdman" has SAG (Screen Actors Guild Awards), PGA (Producers Guild of America Award), and DGA (Directors Guild of America Award) awards under it belt and this makes it a strong contender for the Oscars, according to Collider. The PGA awards reportedly have history of matching to the Oscars and "Birdman's" win at the event is a positive sign for the film's speculated Oscar win. "Birdman" has also surpassed "Boyhood" at DGA awards and this is just another feather in the former's hat.
"Birdman" is a 2014 American black comedy-drama film co-written, produced, and directed by Alejandro González Iñárritu. The film tells the story of a washed up Hollywood actor known for his superhero role. He struggles to get a Broadway adaptation of a Raymond Carver story. Michael Keaton has played the main lead in the film. "Birdman" first premiered at the 71st Venice International Film Festival.
Meanwhile, apart from "Birdman" and "Boyhood", other films which have been nominated in Best film category at Oscars include "American Sniper," "The Grand Budapest Hotel," "The Imitation Game," "Selma," "The Theory of Everything" and "Whiplash."