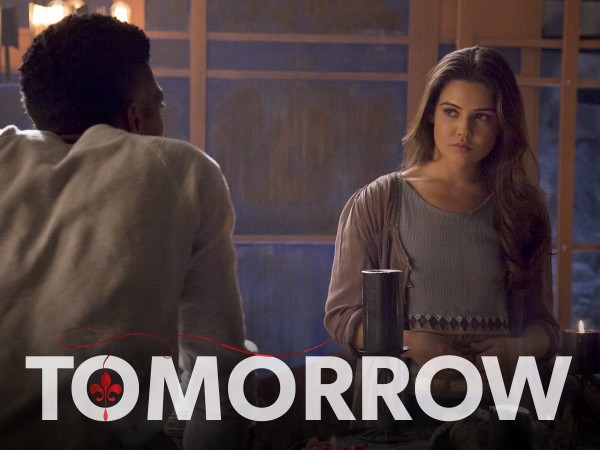 "The Originals" is heading for one intense and dramatic showdown, as the Mikaelsons reunite to fight against their aunt Dahlia, who is trying to take their beloved baby Hope away from them.
Till the end of "Fire with Fire", Klaus' (Joseph Morgan) siblings had believed that he has gone haywire and sided with their aunt with the sole intention of teaching them a lesson. However, he told Camille (Leah Pies) that his plan was to make Dahlia (Claudia Black) believe he was on her side and then blindside her. The season 2 finale episode "Ashes to Ashes" will see how Klaus is planning to execute his mission and if the rest of the Mikaelsons will cooperate with his strategy.
Meanwhile, the young witch Davina (Danielle Campbell) has taken over as the coven's head in order to fulfill her promise to Kol (Daniel Sharman). She even dabbles in earth magic to access her ancestors' power and bring her late boyfriend backto life.
However, she may end up being a pawn in the Original family's offensive against their aunt and using Davina's magic is an essential part of the plan that ultimately leads to the epic battle in the finale. Vincent (Yusuf Gatewood), who had coerced Davina into accepting a chance to head the coven finds himself torn between leaving New Orleans and leading a life devoid of magic, and staying with Davina and helping her out of personal obligation.
Marcel (Charles Michael Davis), on the other hand, is forced to put aside the fury he feels towards Klaus in order to save himself and everyone else in their sire line. Freya (Riley Voelkel) is also taking drastic measures to protect herself against Dahlia, who is furious with her for siding with some long-lost siblings over the aunt who protected her throughout her life.