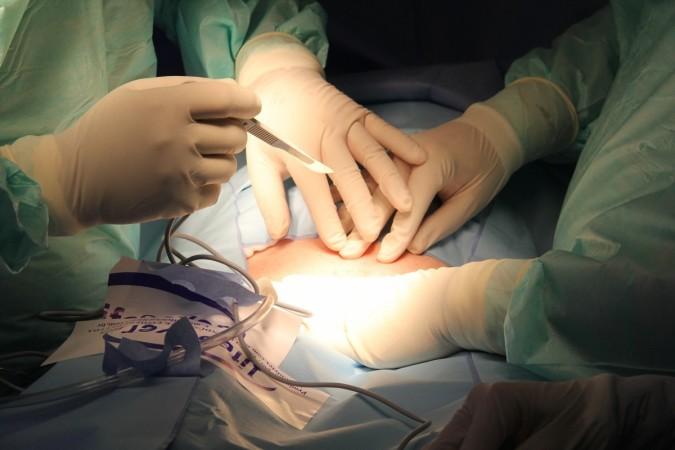 In a big achievement for West Bengal, the state is all set to receive the registry of organ transplant that will have potential recipients listed for different organs. The Regional Organ and Tissue Transplant Organisation (ROTTO) is currently working on the registry.
Patients who are in need of an organ can get their name listed in the registry.
While the usual lists have names arranged in alphabetic order or age, this list will have names registered according to the severity of the patients under different organs.
The arrangement is made to ensure that all donated organs are utilized effectively. Currently, the process of organ retrieval and transplant is disorganized due to the lack of an organ registry. The process largely depends on the initiative of a few individuals.
The officials of ROTTO initiated this critical change in its first meeting a few weeks ago to streamline organ donation in an effort to encourage the movement. The modalities will be finalised in the next meeting.
We have the broad framework of the registry in place. A concrete roadmap should emerge at the next meeting," said Arpita Raychaudhury, joint director of ROTTO as quoted in TOI.
In the recent times many instances have happened that showed the wasted of organs in the absence of a ready list that could mention names of patients who are at critical stage and needs transplant.
There have been instances where organs like liver and hearts were lost due to no takers in the absence of a list even when many patients required transplant of these organs. "An organ sharing registry will help the city accelerate on more cadaver transplant surgeries. I am happy that ROTTO has started working towards this," said Dr. Vimal Bhandari, director National Organ and Tissue Transplant Organisation in a statement to TOI.
Additionally, ROTTO is also encouraging the South Asian Medical Students Association, which works for organ donation, to become volunteer transplant coordinators. Four of their members have already been given training for transplant coordination.