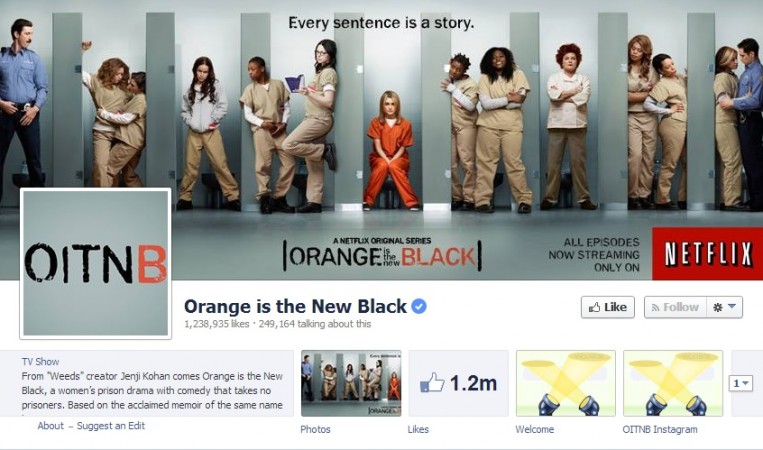 "Orange is The New Black" is prepping for its third season though the release date is yet to be announced. Plot details of the show keep surfacing and now it is reported that Yvonne "Vee" Parker might feature in season 3.
Vee, played by Lorraine Toussaint, is an aggressive inmate at Litchfield Penitentiary. She was the main antagonist of season 2 but a motherly figure to Tasha "Taystee" Jefferson. However, she was hit by a car at the end of "Orange is The New Black" season 2.
Toussaint is set to reprise her role in season 3 but is likely to return in a partial capacity, according to a report by Independent. She would apparently be seen in the flashbacks. The actress is currently busy shooting for another show, "Forever," and it seems she will have limited role to play in the Jailbird drama's upcoming season.
Toussaint reported on "OITNB" sets on Tuesday, according to a report by TMZ. However, the actress is yet to confirm on her involvement in the show.
"If I were to do that, they would have to kill me. For real. Again," Toussaint said about reprising her role, according Huffington Post.
Meanwhile, Jason Biggs has suggested that he won't mind being in "OITNB" spin off where he can play the protagonist. He plays Piper Chapman (Taylor Schilling) fiance in the "OITNB."
"The truth is, they could stretch this thing for a long time," he told Medium. "And they could even switch the protagonist. Jenji's not afraid to do it. And the diversity of the cast is part of the reason the show is such a big hit. [The Larry spin-off] is going to be amazing," said Biggs in an interview to Medium.
Bigg's character is reportedly hated by many but a spin off could add an interesting twist to the whole "OITNB" phenomenon, according to further reports.
"OITNB" is based on the real story of Piper Kerman. The show was a surprise hit on Netflix and was nominated for 12 primetime Emmys. "Weed" creator Kohan has shaped the show.
The cast of "OITNB" includes Taylor Schilling, Prepon, Aduba, Lavrene Cox, Kate Mulgrew, Jason Biggs, Taryn Manning, and Michelle Hurst.