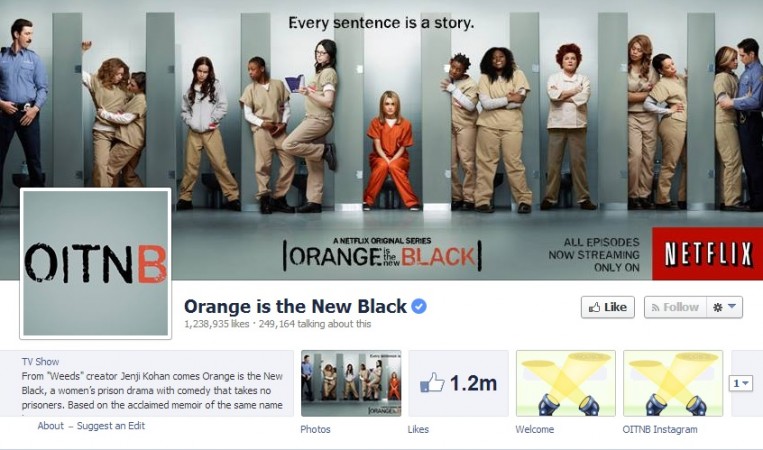 "Orange is the New Black" star Lea DeLaria, reportedly shouted at a Bible preacher on a subway car. A video showing the actress in a heated argument with a man, who was trying to push his religious views, has surfaced.
DeLaria is first seen singing a rendition of "99 Bottles of Beer on the Wall" to mellow down the man's view but she lost her cool when he keeps preaching, making her to shout at him, "Sorry, you're part of the reason America's in trouble. Religious fanatics are the reason America's in trouble, sir, " The Wrap reported.
Things took an ugly turn when the man allegedly started speaking against homosexuality. It made DeLaria say that "man is not doing anything which is being asked by the Bible. Jesus said, 'Pay no attention to a man who makes a show of their faith, because they do it for themselves, and not for God.'"
DeLaria is yet to respond to the subway car incident.
The actress plays the character of Big Boo in the Netflix show. Her character is sexually active and has no inhibitions in expressing her views. She got immense recognition for her powerful acting skills in "Orange is the New Black."
DeLaria is known as the first "openly gay comic to break the late-night talk-show barrier," as reported by Entertainment Weekly. She has done various comedy shows worldwide and is speculated to return to "OITNB" season 3.
Meanwhile, the actress recently spoke about "OITNB" and about her off screen chemistry with co-star Natasha Lyonne. She said that she is absolutely comfortable playing the sexually active character on the show.
"I think my favourite thing is having become such good friends with her. I think people might be surprised that, like me, we both have tough exteriors. Natasha Lyonne is one of the smartest, kindest and warmest human beings I have ever met. I don't think people know that about her," she said about Lyonne to Windy City Times.
The shooting of "OITNB" season 3 is underway and it will return next year. The cast of the jailbird drama includes Taylor Schilling, and Laura Prepon.