Realme rose to fame swiftly with its disruptive approach. Diving head-first in the budget smartphone segment in India with value-for-money phones, Realme has made its presence felt in a big way. Oppo's online subsidiary has already launched three phones since its launch and the company's CEO has dropped major hints about the upcoming smartphones.
In response to a fan's tweet last week, Realme CEO Madhav Sheth revealed that the company will be borrowing Oppo's best feature for its future smartphones. The critically-acclaimed VOOC fast charging is making its way to Realme phones, which can charge the device at astonishing speeds.
Sheth did not mention which of the future Realme phones would have VOOC, but rumours are already rife with details about the upcoming Realme 3 and 3 Pro and it won't be surprising to see Oppo's proprietary fast charging in the new Realme smartphones. As we noted in our Oppo F9 Pro review, Oppo's VOOC fast charging was the star feature and implementing it in the budget-friendly Realme phones boosts their low-price, high-performance ratio.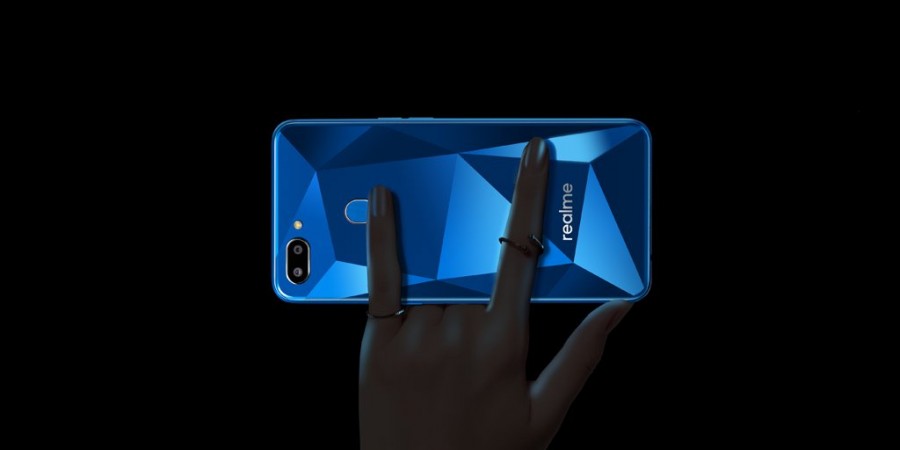 In addition to the VOOC, Realme 3-series could be the first to come with the latest MediaTek Helio P70 processor. Other rumoured features of the upcoming phones include a teardrop notch display with 19:9 aspect ratio, 4GB, 6GB and 8GB RAM with 64GB and 128GB storage options. More details on the same are likely to be revealed closer to the launch.
Realme's latest addition to the portfolio – Realme 2 Pro and Realme C1 – were launched in September to disrupt the budget and premium smartphone segments. The Realme 2 Pro with 8GB RAM, 128GB storage was priced at Rs 17,990 while the Realme C1 came at an affordable price point of Rs 6,999.
In addition to confirming VOOC-integration in Realme phones, Sheth had also hinted at a possible price hike on its phones post Diwali. The reason: falling rate of rupees and company's thin margins. But the price hike is not yet confirmed as the company is said to be working on a solution to completely avoid it. We just have to wait and watch.