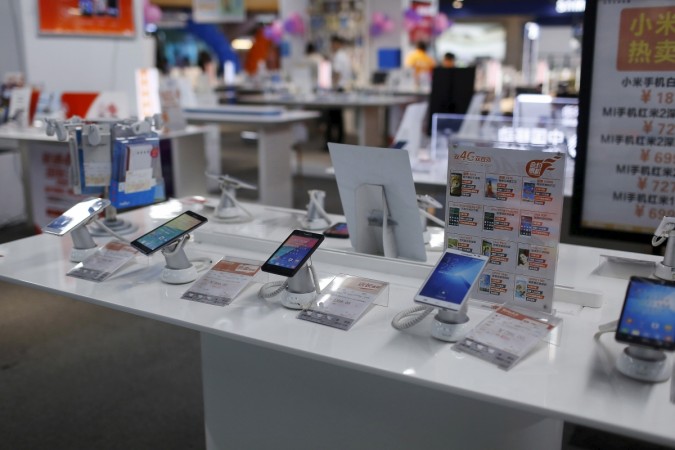 Over 400 Chinese expats working for Oppo and Vivo in India have returned home after a drop in smartphone sales as anti-Beijing sentiments are rising in the country's large consumer markets. Vivo's chief marketing officer Vivek Zhang also returned home this month, Economic Times reported.
According to industry executives, the exits were a result of 30 percent year-on-year drop at both Oppo and Vivo. This led the Chinese parent companies to reorder the local management and hire new people to fight the anti-China wave in the consumer markets since the Doklam standoff.
Northern regions in India like Uttar Pradesh, Chhattisgarh, and Maharashtra have witnessed the buyer resistance. "The decision-making authority always remained with the expats, even in the districts where there were mostly junior-level staff. However, after the exit of so many Chinese employees, some autonomy has been given to Indian executives at the distributor level, with a mandate to revive sales," an executive said.
China vs China in India
The trade war between India and China could give a blow to both the economies especially China as their economy largely depends on exporting goods to India. In fact, Chinese products dominate the Indian markets and economy to a large extent.
According to reports, the smartphone war in India is now being fought among the Chinese players rather than between Indian and Chinese brands.
Oppo and Vivo comprise 22 percent of the Indian smartphone market. At a time when the overall phone market in India surged by eight percent, Oppo and Vivo have reported about 30 percent plunge in sales. Their rival Xiaomi sold over five million units of Redmi Note 4 in July.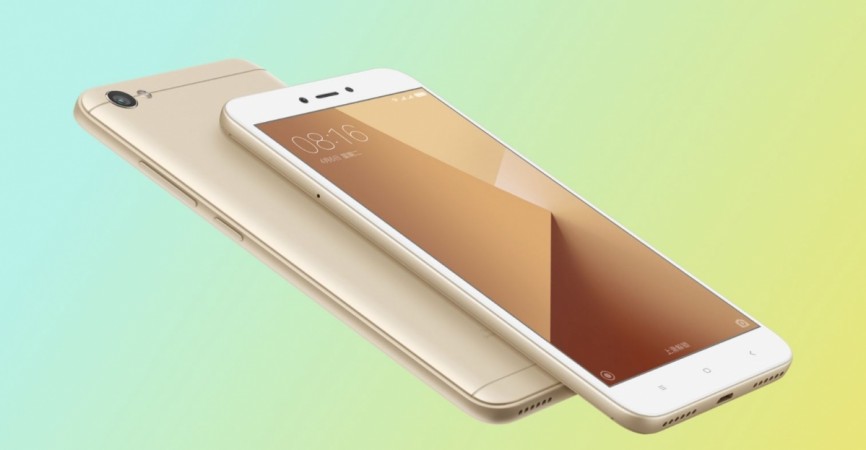 A CyberMedia Research (CMR) report said that Xiaomi was the top performer in the April-June quarter, after market leader Samsung in India. Vivo was in the third place followed by Oppo.
Early this month, amid severe border tensions between both the countries, India had imposed anti-dumping duties on 93 Chinese products that have raised fears of a trade war between the two nations.