It is a norm in the tech industry to test phones' performance by running benchmarking apps, but some companies have known to manipulate the scores on those apps to rate them higher than normal. Huawei was recently accused of enhancing the performance of its devices while running a benchmarking app to get higher scores and now another Chinese company has joined the bandwagon.
One of the leading smartphone brands, Oppo, was caught cheating benchmark test for two of its popular phones – Oppo Find X and F7 – which resulted in both the devices getting delisted from UL Benchmarks database. Tests ran on the Find X and the F7 smartphones using 3DMark app reportedly produced "high and misleading" benchmark scores.
The damning discovery was made when Oppo Find X and Oppo F7 were benchmarked using a private 3DMark app, which is not available to users or even manufactures. The tests showed that the public app had 41 percent higher scores than on the private one.
"The Oppo Find X was ranked #4 in our list of the Best Smartphones for 3DMark Sling Shot Extreme performance. It now appears unranked, and without a score, at the bottom of our rankings. 3DMark scores from delisted devices should not be used to compare models," the report said.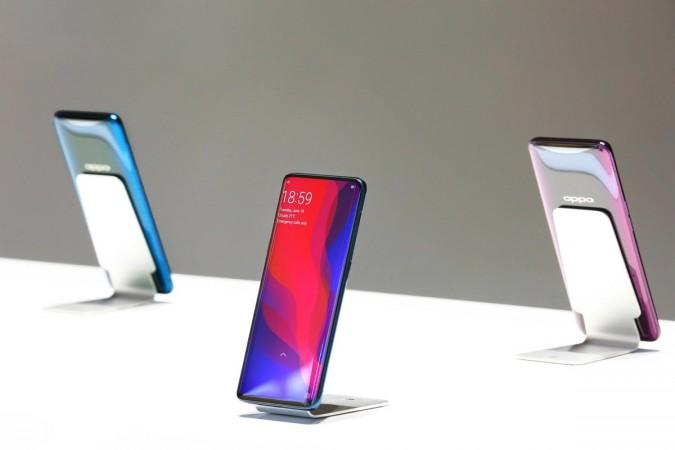 As per the 3DMark tests, Oppo Find X had scored 4576 on the public version of the app and the score plunged to 3344 on the private app. Similarly, Oppo F7 scored 1079 on the public app and 767 on the private app. According to UL Benchmarks, the difference in scores shows that these Oppo phones are able to recognize 3DMark app by its name and boosting the performance accordingly instead of adapting to the type of test.
Oppo's responds
While the 3DMark app makers prohibit the practice, Oppo says it does so to deliver "smoothest experience" to its users.
"When we detect that the user is running applications like games or 3D Benchmarks that require high performance, we allow the SoC to run at full speed for the smoothest experience," Oppo told UL Benchmarks.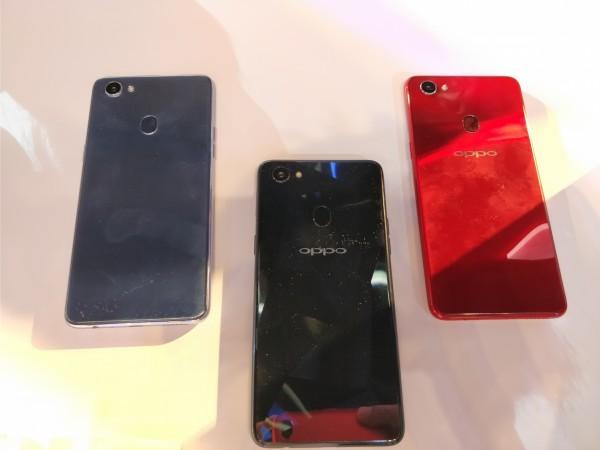 The company further explained how the performance for unrecognised apps is managed on the Find X and F7 smartphones. In doing so, it said, "For unknown applications, the system will adopt the default power optimization strategy...After the user has not actively operated for 5 to 10 seconds, the device limits the system performance to 70% to 80% of the maximum performance (according to different platforms)...When there is a user operation, it will immediately cancel the performance limit, to ensure that the user experience is not affected."
So do you think Oppo is at fault here, just like Huawei? Share your thoughts with us.