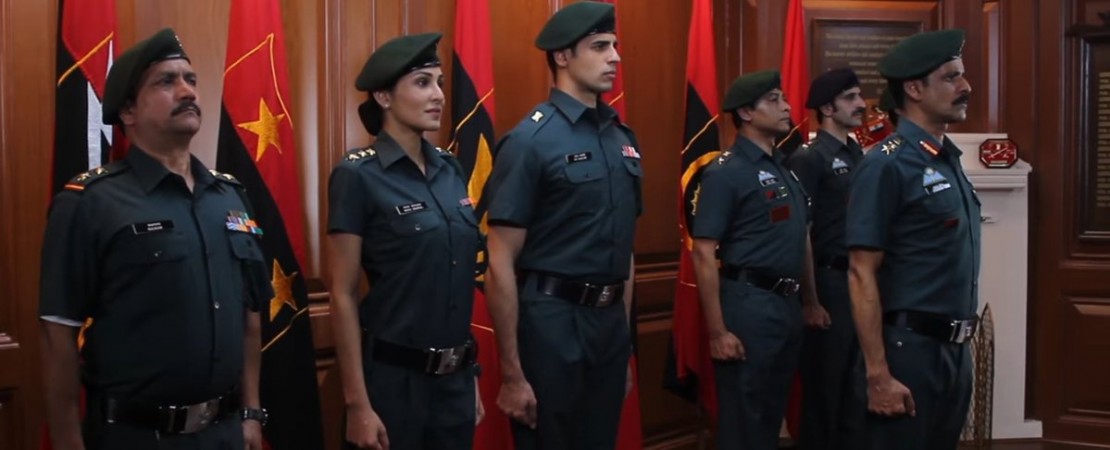 Neeraj Pandey's Aiyaary is set to hit the screens on this Friday, February 16, but we wonder who all are up for the movie, given it is releasing just two days after Valentine's Day when everyone would be still all 'drunk' in love.
Sidharth Malhotra starrer is touted to be dealing with patriotism and the makers, thus, wanted it to release on January 26. Unfortunately, Padmaavat release date shook the other films' dates and Aiyaary too became one of the victims.
Do you think you are up for a serious movie this weekend? Or you might end up watching a superhero flick?
Well, we will be more than happy to watch the film that has Sidharth in it, but this weekend the first choice will, of course, be the much awaited Black Panther, which by far has only received some great reviews, overseas.
A lot of hype for Black Panther has been created in India, and Aiyaary has been pitted against it.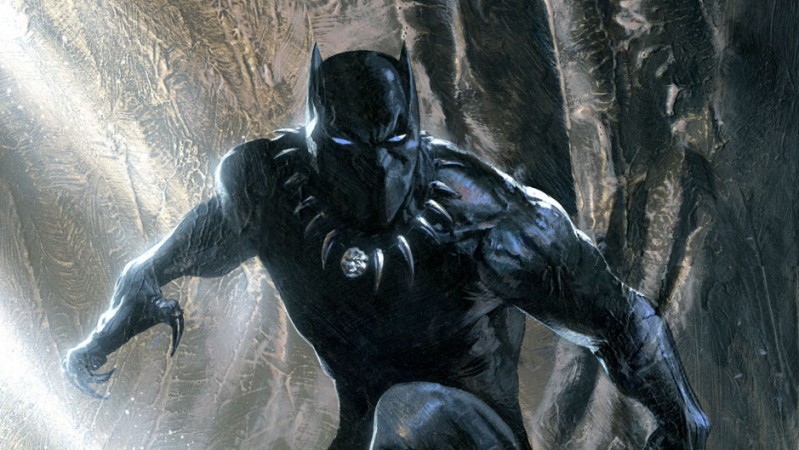 Sidharth needs a hit this time, but if Aiyaary fails to grab audience's attention, then it will be a lesson to all the movies that release in odd months, as they hardly bring in any business.
Even Shah Rukh Khan's Swades, which touched hearts, released in December and failed to rule the box office.
Aiyaary showcases Sidharth Malhotra as the loyal and obedient officer Major Jai Bakshi, who idolizes his mentor Colonel Abhay Singh, played by Manoj Bajpayee. An interesting turn of events will change the storyline and both the officers will be pitted against each other. This twist and turn of events will certainly leave the audience intrigued.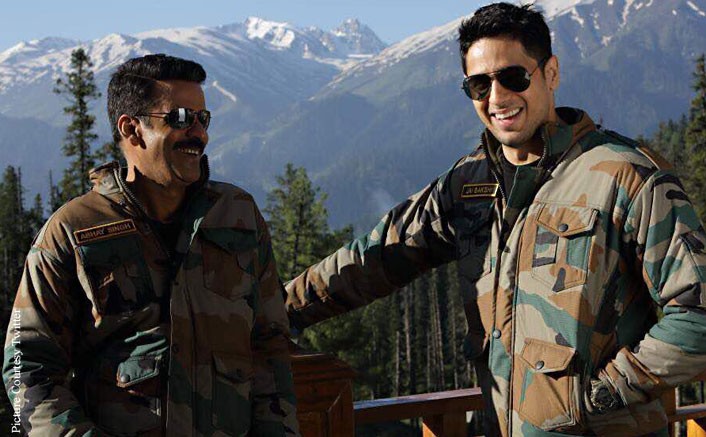 The movie has loosely included many many real-life events including Adarsh scam, thus aiming to build a strong connection with the audience. While Sidharth looks impressive dressed in the armed forces uniform, one thing is for sure that these movies will portray him in a different light. but this movie is no less than a litmus test for the Student Of The Year actor, whether he surpasses his previous performances.
If you are a true fan, of an espionage thriller, then you must give Aiyaary a fair chance, however, if you are not, then maybe this avatar of Sid might just impress you.
Aiyaary also stars Manoj Bajpayee, Anupam Kher, Naseeruddin Shah, Rakul Preet Singh, Pooja Chopra in pivotal roles.