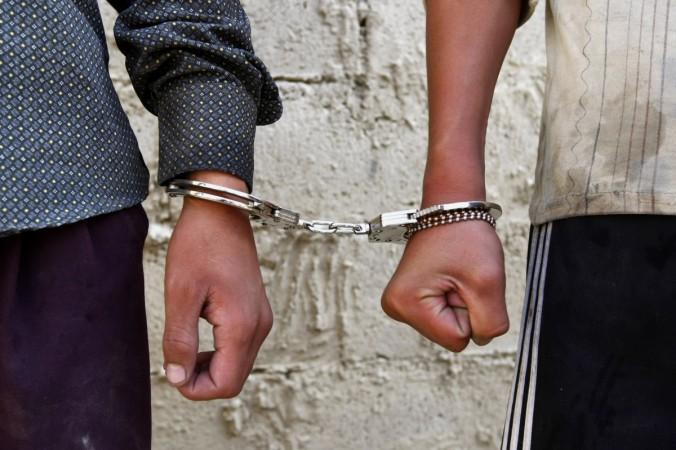 A special cyber police team in Kerala arrested 13 people — nine men and four women — in Thiruvananthapuram on Wednesday, May 25, for their alleged involvement in an online sex racket. As part of the mission titled "Operation Big Daddy," seven models trapped by the racket have also been shifted to a safe place by the police.
The cyber police contacted the racket using details found on a website, and they in turn shared photos of a few models and TV serial actresses, and even offered to provide minors to the "clients."
Kerala Police Crime Branch IG Sreejith told reporters they had approached the sex racket as very rich people. After the interaction, the team had asked for Rs. 33 lakh to provide some women and girls. After negotiations, they had agreed on Rs. 7.5 lakh, he said. The racket members were reportedly arrested when they came to collect the money from the "clients." A woman named Prasanna, said to be the main accused, reportedly lured young girls to the racket promising offers in serials and cinema. The police have also seized the vehicles used by the racket.
The investigators have so far arrested 39 people under "Operation Big Daddy." Earlier, they had busted a sex racket headed by Rahul Pashupalan and his wife Reshmi Nair, who were the organisers of "Kiss of Love" in Kerala.
Listen to the news report here: