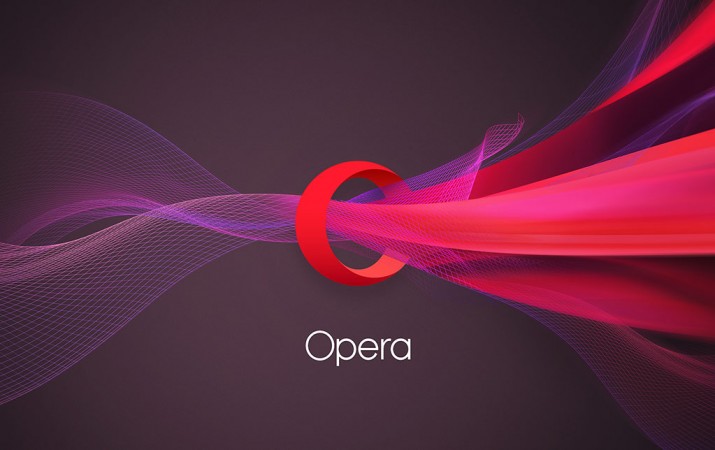 Opera Software announced on Tuesday it was approached by a Chinese Internet consortium with a $1.2-billion acquisition offer for 100 percent stake of the browser-making company, valuing it at 10.4 billion Norwegian kroner for all outstanding shares at NOK 71 per share. The consortium behind the takeover comprises of Qihoo 360 and Kunlun Tech, and is backed by investment funds Golden Brick and Yonglian.
The offer made by the Chinese Internet companies represents a 53 percent premium on the company's valuation based on the last 30 days of average trading share price, according to the company's official statement (PDF). The Norway-based software-developing firm's board unanimously recommended the offer to its shareholders for approval.
The deal is subject to government approvals after it receives a nod from the company's shareholders.
"There is strong strategic and industrial logic to the acquisition of Opera by the consortium," Lars Boilesen, Chief Executive Officer of Opera, said in a statement. "We believe the consortium, with its breadth of expertise and strong market position in emerging markets, will be a strong owner of Opera. The consortium's ownership will strengthen Opera's position to serve our users and partners with even greater innovation, and to accelerate our plans of expansion and growth."
The deal, according to the companies, will enable Opera, which has more than 350 million Internet users worldwide, to grow its user base in China and also give its new owners — Kunlun and Qihoo — international exposure.
"The Board believes that the acquisition of Opera by the Consortium is likely to result in a strengthened market position for Opera and improved access to financial and other resources required for continued growth," Karin Greve-Isdahl, VP Communications, Opera Software, told International Business Times, India.
Isdahl also said the there were several other industrial and financial parties interested in Opera's acquisition, but declined to name them. When asked if Opera would undergo any management change, Isdahl said the company plans to work independently, continue to update and maintain all products, and retain Lars Boilesen as CEO.
"The Board of Directors of Opera Software recognise the value and contribution by Opera's employees strongly and the consortium has expressed great respect for Opera's employees in its offer," Isdahl told IBTimes India. "There are no plans to change the current teams at Opera as the deal has not been officially accepted or finalised."
Opera on Wednesday revealed its Q4 FY15 revenues, where it marked a 25 percent increase year-on-year, with total revenues of $193.5 million, but the company's net profit declined from $25.7 million to $11.2 million.
Opera is well known for its browsers and their data-compressing capabilities. The company's mobile browsers gained a larger market share compared to its ailing desktop presence. Opera competes against the likes of UC Browser and Google Chrome. Opera claims to offer unique features that help users save data and get speedy connections.