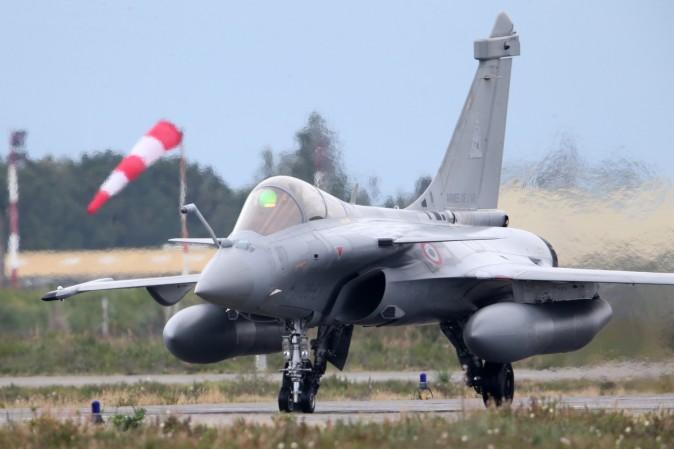 Amid the political storm over the Rafale fighter deal with France, only one out of the 36 jets ordered will be delivered to India until the end of the contract period in April 2022 with India-centred requirements.
The Indian Express reported that the remaining 35 aircraft will be delivered to India from September 2019 with the India-required enhancement to be incorporated in India itself at a rate of seven aircraft per month.
Earlier in July, the Defence Minister Nirmala Sitharaman had told Rajya Sabha that "delivery of 36 Rafale aircraft in a fly-away condition along with associated equipment and weapons will commence from September 2019 and will be completed by April 2022."
However, as per the latest development, the entire fleet of 36 Rafale jet with the India-Specific Enhancements will be made available for the Indian Airforce only in September 2022. The NDA government has often claimed that it has saved at least five months off the UPA-era negotiations by brokering a deal where the supply of 36 French jets would be completed by April 2022.
The Indian Express also reported that the one of the 36 aircraft to be delivered to Indian has initiated test-flying in France last month. The aircraft is equipped with India-specific enhancements including two-seat cockpits, that are being tested. The testing of the aircraft is expected to continue until 2022 when it is eventually ready to supply to India.
The testing of the first aircraft is being carried out by joint pilots from the Indian and French Airforce which will lead to certification of India-Specific Enhancements.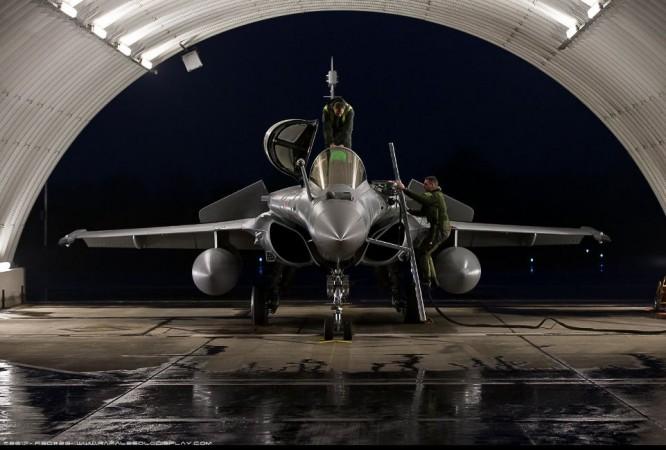 The Indian Express quoting its source wrote that "The flight test and certification of the India-Specific Enhancements on one Rafale will be complete within 67 months (until April 2022) of the signing of the contract. All the aircraft cannot be equipped with India-Specific Enhancements unless the flight test is complete and the aircraft is certified to the new capabilities. This is the reason the last aircraft to be delivered is the first to be manufactured."
In the past, the UPA government had quoted 13 India-Specific Enhancements demands to the French counterparts which were part of the 126-aircraft MMRCA deal. The specifications included enhancement, Helmet Mounted Display, towed decoy system, Low band jammer, radio altimeter and ability to start and operate from High Altitude Airfields.