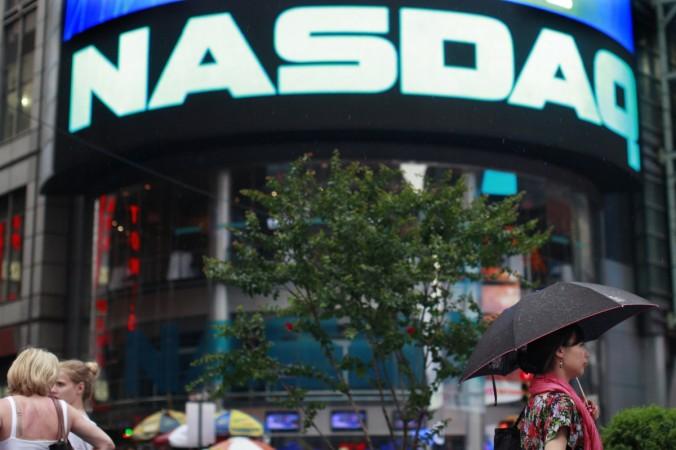 Indian online travel services firm Yatra.com looks to get listed in NASDAQ after its acquisition by Terrapin 3 Acquisition Corp (TRTL). The special purpose acquisition company, listed in NASDAQ as TRTL, has agreed to buy the travel portal in a multi-phased transaction at a firm value of $218 million.
According to the terms of the transaction, at least 35 percent of the "issued and outstanding" shares of the merged company will be held by Yatra's current shareholders, reported Mint.
The first allocation of $100 million from TRTL will be added to the new company's balance sheet and utilised to pay up transaction cost.
Out of the corpus exceeding $100 million from TRTL, 80 percent will be allocated to the current shareholders and 20 percent in cash will be directed to the balance sheet of the combined firm. Cash payments to the current shareholders will be restricted to $80 million.
Yatra aims to be listed on NASDAQ under the ticker symbol 'YTRA' once the transaction is complete. The company will continue to be headed by the management team under CEO and co-founder Dhruv Shringi.
"We are excited to partner with TRTL in a transaction that we believe will enable Yatra to continue its growth as a new public company," Shringi told Mint.
The transaction will bring Yatra more resources to make its presence stronger as "one of the leading players in the fast growing Indian online travel market," Pramod Haque, senior managing partner at Norwest Venture Partners, an investors of Yatra, was quoted as saying by the newspaper.