The Staff Selection Commission (SSC) has opened registrations for its 2018 recruitment drive. The SSC GD 2018-19 Constable Recruitment will go live on www.ssc.nic.in shortly from Saturday, and remain open till August 20, 2018.
The newly launched website was made live last night and will cater to all those interested in applying for a constable, GD in CAPFs, NIA, SSF and Rifleman and GD in Assam Rifles examinations. The tentative dates and schedule for the Constables GD in CAPFs Exam-2018 will also be put up soon.
As per the notice issued on the website, interested candidates can submit their online applications for the exam by making a 'One Time Registration' on the website on 21 July. The SSC will add further details on the eligibility criteria, age limit, selection procedure, examination pattern and syllabus to the page sometime later in the day.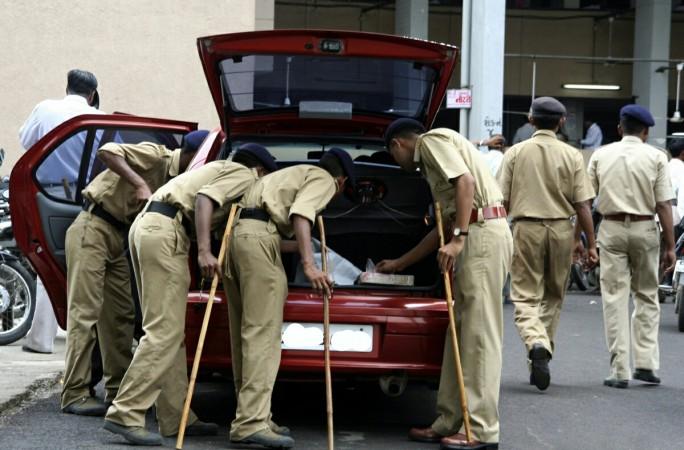 To apply for the exams, candidates need to go to www.ssc.nic.in or ssconline.nic.in and click on the Apply Tab located on the top menu. Then click on the option that says Constable GD and fill out the online application. Once the payment is made, the application will be submitted. Applicants are urged to save or print the transaction receipt for future reference.