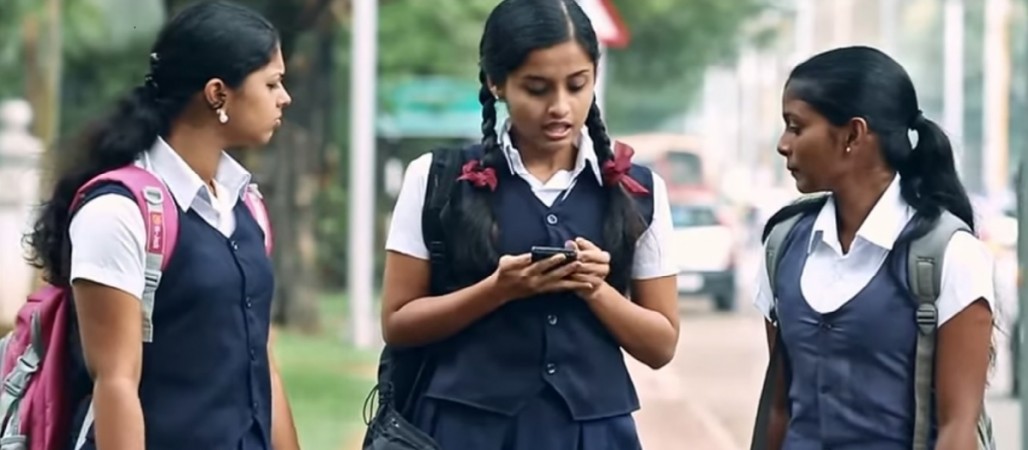 Ace Malayalam film director Shyamaprasad's recent short film "Online Predators" has gone viral on social networking platforms. It was released on 18 October and since then the video is being rapidly shared by social media users.
The short film, which has a hard-hitting message, is made for Bodhini, an awareness programme on violence against women and child abuse by Rotary Club of Cochin Metropolis.
"We wanted children who were entering unknown territory to know that there is light at the end of the tunnel and that they are not alone," The Hindu quoted Reena Sabin, a member of Rotary Club.
Narrated by young actress Parvathy Menon of "Bangalore Days" fame, "Online Predators" tells about a teenage girl named Shikha, whose parents are ignorant about her cell phone addiction and online networking.
She gradually disconnects herself from the real world of family and friends to interact with her unseen online chat friend. Through the information shared by Shikha online, her chatmate sets a trap to sexually abuse her.
"Online predators know what they are doing. But do you know what your kids do online? Be Vigilant! Make the children aware of the pitfalls," the movie alerts.
The eight-minute-long video ends with a phone number [8891320005] and "an assurance that there are systems and measures for girls' safety and support".
"Ignorance or carelessness on the part of parents and teachers are making children vulnerable to a lot of online predators. The film highlights how to avoid them and help the victims if they have already been trapped in an ugly situation. Help is at hand to assist such children and their families. It is important that the message reaches out to the maximum number of people," said Shyamaprasad.
Watch the short film "Online Predators" below: