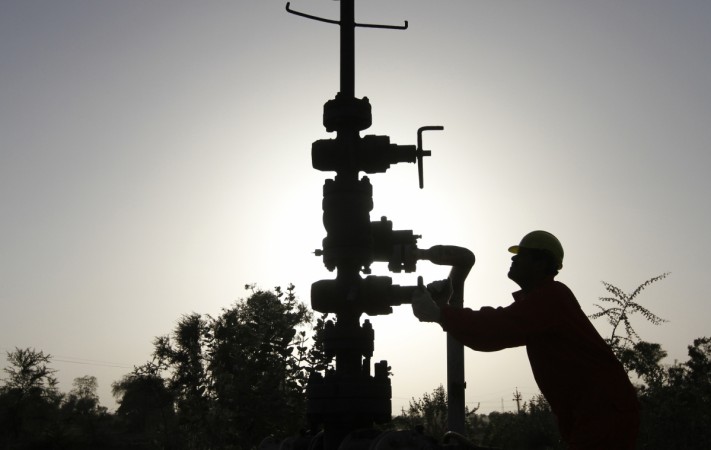 State-run Oil and Natural Gas Corporation (ONGC) marked its 60th anniversary by setting up a corpus of Rs. 100 crore to promote new ideas in start-ups from the oil and gas sector. ONGC Chairman Dinesh K. Sarraf launched the initiative on Aug. 14 in Dehradun.
In line with the government's Startup India project, ONGC has named its new initiative "ONGC Start-up", which will also have a dedicated website. The public sector enterprise will oversee all stages involved in supporting start-ups such as "seed funding, mentoring, market linkages and follow-ups," read the company's release.
ONGC also awarded three employees in a bid to encourage innovation among the workers. Rajendra Bhambhu and Deepak Naik were awarded for developing safety device for rigs, while Prajesh Chopra developed a Dual SIM Cellular Router System that provides data connectivity at workover rigs.
Earlier this year, Dharmendra Pradhan, Minister of State for Petroleum and Natural Gas, had announced that all public sector undertakings in the oil and gas industry would provide financial assistance to start-ups focused on exploration, production and downstream related activities.
The government has also been making efforts to bring start-ups on board to bid for small and marginal oil and gas fields, Pradhan had said in June. In the discovered small bid rounds, the central government had done away with experience clause to make bidding clauses easier for start-ups.
As part of the government's Startup India programme's emphasis on innovation in public sector, Indian Railways had also allocated Rs. 50 crore innovation fund to open incubators, where railway employees and start-ups could focus on innovative projects. The public sector giant had also set up an analytics team to help in optimising investment decisions.