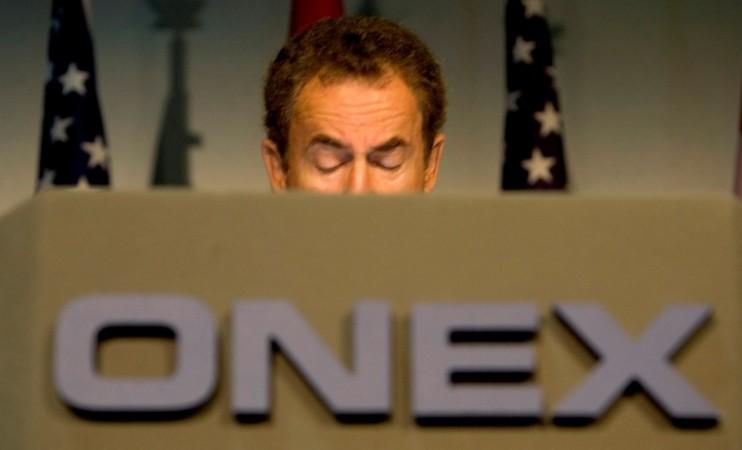 Onex Corp, the Canadian private equity firm, announced on Monday that it would be acquiring SIG Combibloc Group AG, the Switzerland-based packaging giant for a deal worth $4.66 billion.
Under the terms of the deal, Onex will initially pay $4.4 billion while closing the transaction, which is slated to complete by the first quarter of 2015. It will pay the rest of the amount based on SIG's performance in the next two years and an extra $217 million will be paid later, again based on SIG's showing in the market, the company said in a statement.
"The equity investment of approximately $1,250 million will be made by Onex Partners IV, certain limited partners as co-investors, including Onex, and SIG's management team," according to the company statement.
SIG Combibloc is owned by Auckland-based Reynolds Group Holdings Ltd. – a part of Rank Group - which is selling the packaging unit under its new strategic goals. Graeme Hart, the owner of Rank Group ran into debt following multiple acquisitions in the last few years including the $2.7 billion take-over of Alcoa Inc's packaging unit and the $2.11 billion acquisition of SIG in 2007, The Wall Street Journal reports.
Reynolds Holdings is also looking to shed more of its packaging business units including the one in North America.
The sale will help Hart shore up his finances and will also give Onex wide access to the European market. SIG makes antiseptic cartons for soups, juices and other edibles and has more than 5,100 employees spread across 40 countries.
"SIG's management team has successfully proven its ability to enter and grow in new markets, while maintaining its standard of excellence in existing markets. We look forward to partnering with Rolf Stangl and his team to further build upon SIG's impressive track record and continue its growth," Nigel Wright, a Managing Director in Onex' London office, said in a statement.
"Our commitment to providing customers with a premier aseptic carton packaging system has made SIG a leader within our industry. We are excited about our next phase of growth in partnering with Onex," Rolf Stangl, CEO of SIG, added in the statement.
According to Bloomberg, Onex is investing in the European market because of the immense untapped opportunity in the region. Most companies are shying away from an initial public offering because of the market volatility and that makes for great "acquisition" ground.
More recently, it purchased York Risk Services Group Inc., a risk-management firm for $1.33 billion in July.
Onex approximately manages $20 billion worth of assets, which also include $5.9 billion of its own capital in private equity and credit securities.