Times are changing, and consumer demands change accordingly. OnePlus, a smartphone company that started out with the ambition to serve up the needs of consumers, is now getting rid of a key feature in its upcoming OnePlus 6T smartphone. The company held on to the feature in question even when its rivals had ditched it.
In case you haven't guessed it already, we are talking about the 3.5mm headphone jack. OnePlus, unlike many companies, decided to keep the jack on its flagship smartphones even in 2018, but it looks like the company will part ways with one of the most divisive features in today's smartphones when it launches the OnePlus 6T in Q4 2018.
There are two ways we have got the confirmation that OnePlus 6T won't feature a 3.5mm headphone jack.
From the horse's mouth
OnePlus founders have always been quite candid about their products. In an interview with TechRadar, the company's co-founder Carl Pei revealed that the "next OnePlus handset" won't have a headphone jack. Pei was quick to note that it is not doing it for the sake of doing it, adding that this had been an option for a long time but the timing just wasn't right, until now.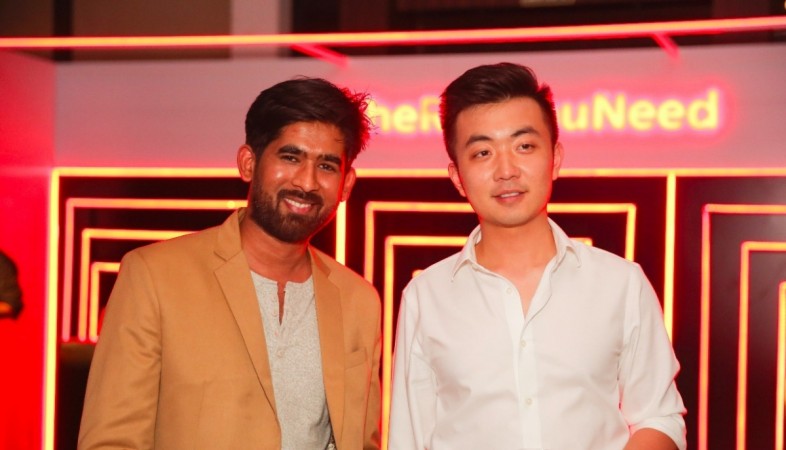 "If we were to do that [remove the jack] two years ago, the percentage [of wireless headphones owners] would have been much lower and it would have caused a lot of friction for our users," Pei told TechRadar.
Making up for the loss
Even though OnePlus is getting rid of the feature that it so proudly advertised in its previous flagships, the company is trying to make up for the loss in more than one way. The company will be all-new Type-C Bullets earphones alongside OnePlus 6T and they will be available separately for Rs 1,490 across online and offline channels.
The Type-C Bullets continue the company's signature earphones design and improved audio quality with built-in high-end, professional DAC by Ciruss Logic. The company also favours Type-C over 3.5mm jack as there is minimal loss of quality in the former option.
You're right to wonder why to pay extra for a pair of Type-C headphones when you already have a premium 3.5mm earphones with you. In that case, OnePlus has you covered. Inside the OnePlus 6T box will be a Type-C to 3.5mm adaptor so you do not have to throw away your earphones.
According to OnePlus, the decision to remove the jack comes after researching the market trends and seeing a shift in the way consumers use headphones these days. In addition to favouring consumer needs, OnePlus says it can make more space inside its devices by removing the jack.
Pei also said that the freed up space could be used to improve battery life to an extent where the difference would be "substantial enough for users to realize." The company might be looking at squeezing in a larger mAh battery inside the OnePlus 6T. The extra space created by 3.5mm jack's removal could also come in handy as the handset is coming with an in-display fingerprint scanner. That's one too many benefits worth sacrificing one feature over.
The loss will be felt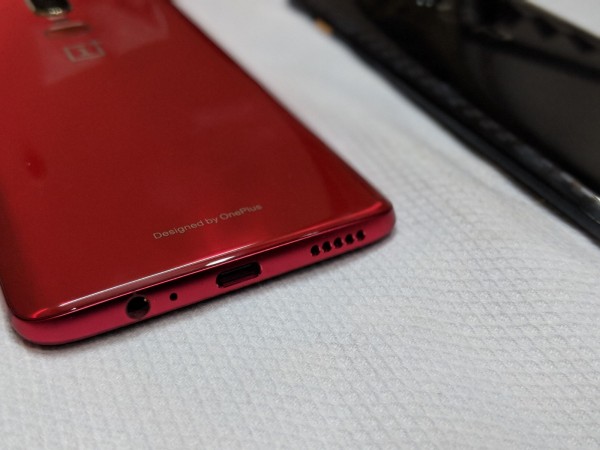 But there's no denying that the 3.5mm headphone jack will be missed dearly. If not in other cases, users will definitely miss the jack when you have to plug in your headphones and the charger at the same time while playing games or streaming online.
Pei still believes the pros outweigh the cons. "We're adding more technology, improving battery life and reducing as much friction as possible by including an adapter and launching a new version of the Bullets V2," he said.