OnePlus is one of the fastest growing smartphone companies and it has topped the charts and won many hearts here in India with compelling flagship products at disruptive prices. With the launch of OnePlus 6T in India on Tuesday, the company is aiming to make new records and solidify its position in the premium market.
OnePlus 6T is a bi-annual upgrade to the company's 2018 flagship, OnePlus 6, and comes with some instrumental upgrades. From an in-display fingerprint scanner to a bigger battery and display, OnePlus 6T is perceived as a remarkable upgrade over its predecessor. Being disruptive and packing the latest and advanced tech in its phones has been one of the key reasons for OnePlus' success. But the 6T, like previous-generation models, failed to include a feature that most rivals offer in mid-range devices. It's the IP-certification for dust and water resistance.
OnePlus phones have checked all the right boxes to be a premium phone, but the company has refused to assure its buyers that its phones can handle a bit of splash or an occasional walk in the rain. We, like many others, hoped the OnePlus 6T would offer some level of IP-certification so users can worry less about getting their new phone damaged by water or dust exposure. But to our disappointment, OnePlus made no such mention during its hour-long presentation.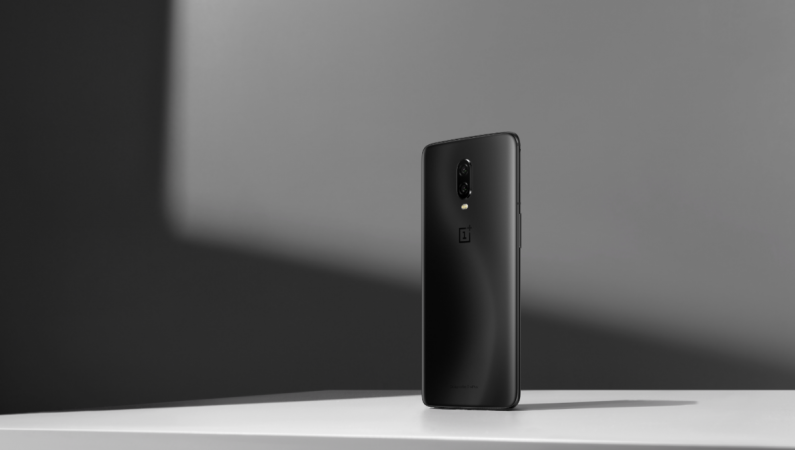 Luckily, IBTimes India had the opportunity to talk to OnePlus product manager, Szymon Kopec, post the 6T's launch in New Delhi. While discussing several OnePlus-things, we had to ask why the 6T did not come with IP certification. Kopec had an extremely detailed explanation to why OnePlus phones do not come with IP certification.
"With OnePlus 6T, we are providing much more water resistance than the OnePlus 6. It's actually up to the level of IP67, but we don't certify it as it would take more time and it would be very costly. We believe that this IP certification doesn't really matter as no manufacturer grants warranty based on that," Kopec told us.
Kopec assured that the OnePlus 6T is not a fragile device you'll need to be extra careful with. Occasional splashes or even getting it out in the rain isn't going to damage the phone.
"For us, what matters is that we provide our users with as good waterproofing as we can so that when they accidentally drop the phone in the sink or get wet in the rain, the phone will be fine. But we don't want to tell them 'go swim with your phone' or 'take shower with it'," Kopec explained.
Kopec certainly made two good points here. A company that has always found cost-effective ways to keep its products competitive in the premium category without cutting any corners, adding a premium just to get a device IP-certified isn't going to make fans happy.
So, OnePlus 6T's lack of IP-certification shouldn't have you worried as the device is just as sturdy as other water-resistant phones out there.