After making waves in the premium smartphone industry with OnePlus 6, the Chinese smartphone maker is once again looking to disrupt the market with a bi-annual upgrade – OnePlus 6T. Several rumours about the new smartphone have surfaced online in the last few days, but the OnePlus 6T release date has been a mystery.
While some reports suggested OnePlus could launch the 6T in November, a new report has revealed that OnePlus 6-successor could break the covers earlier than that. CNET reported that OnePlus 6T will launch in October and the company has raked in T-Mobile as an exclusive carrier partner for the handset in the U.S.
This is a huge win for OnePlus in the U.S. as the majority smartphone sales happen through carriers. "Getting carrier shelf space is a prerequisite to volume sales in the US," Avi Greengart, an analyst at Global Data, was quoted as saying.
With the U.S. debut happening in October, fans around the world need not worry as the global release is also set to take place around the same time, the report added. We can expect the OnePlus 6T's release in India in October as well, which means the handset will be available ahead of the big holiday season in all important countries.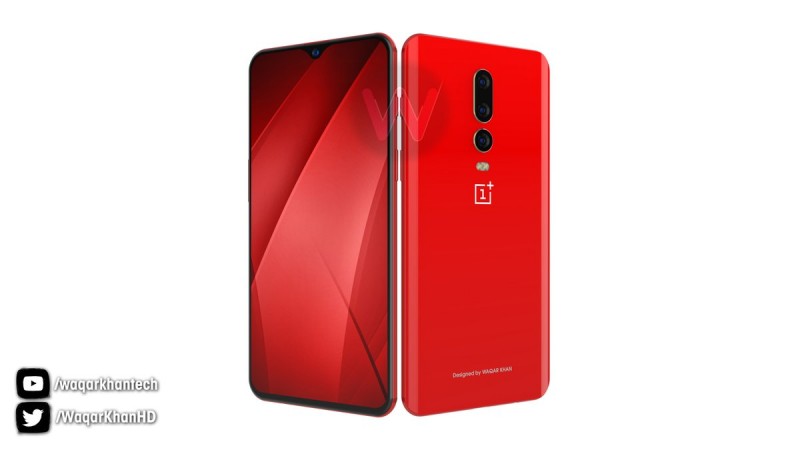 In addition, OnePlus will continue to sell the unlocked version in the U.S. According to CNET, the OnePlus 6T standard global version that supports any carrier will sell for $550, which is still competitive despite a slight bump in price.
OnePlus positions itself as a brand that serves as a cheaper alternative to phones from Samsung, Apple and others. For instance, Samsung Galaxy Note 9 and iPhone X are priced around $1,000 and paying almost half of that to get an equally powerful and feature-packed phone makes sense for budget-conscious shoppers.
The glory of OnePlus 6T
With the release timeline and pricing out of the way, it leaves us with the features of OnePlus 6T. Rumours about the new smartphone are being too generous (and too optimistic by extension). For instance, recent fan-made renders suggested triple rear camera setup, in-display fingerprint scanner, a truly bezel-less display with elevating cameras and 5G support.
But we can expect the OnePlus 6T to have 6.4-inch Optic AMOLED Full HD+ display, Qualcomm Snapdragon 845 chipset with up to 8GB RAM and 256GB storage, 3,300mAh (or bigger) battery with Dash Charge, and Android Pie OS.
It's only a matter of time before we know real truth, so stay tuned for updates.