OnePlus 6T is already proving to be one of the worthiest flagships one can upgrade to in 2018 and frequent software updates are making the handset worthier by the day. Only a few days ago, OnePlus rolled out a minor update to address the tardiness of the 6T's in-display fingerprint scanner and it is now a distant memory. But the company isn't stopping there.
OnePlus announced on Wednesday that it has started rolling out OxygenOS 9.0.6 OTA update to some of the OnePlus 6T users with several incremental upgrades. Going by the change-log, this software update shouldn't be missed if users crave for nothing but the best user experience.
As we noted in our updated review of the OnePlus 6T, the OxygenOS 9.0.5 significantly improved the in-display fingerprint scanner, both in terms of speed and accuracy. But the latest OxygenOS 9.0.6 seems to further improve the unlocking experience on the 6T.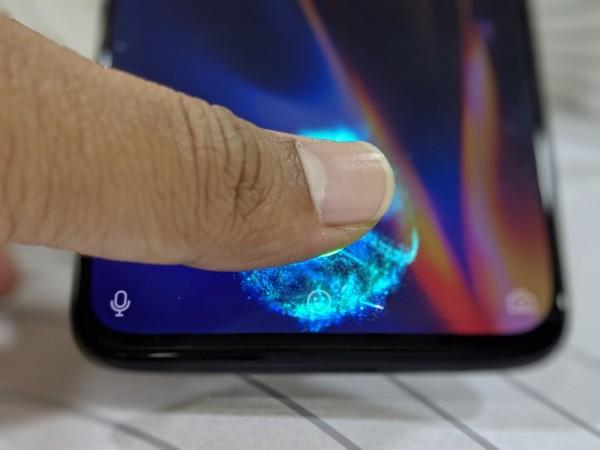 OnePlus said it has rolled out the latest OxygenOS update in batches and only a limited number of users have received it. If you haven't got the latest firmware, it should happen in the next few days. It is worth noting that the OTA rollout is not based on regions, so trying to use a VPN won't fetch different results.
As for the new changes in the OxygenOS 9.0.6 update for OnePlus 6T, users can also expect optimised standby power consumption for better battery life on the device, optimized image processing in the camera and fixed issues with adding VPN on Verizon's network and no notifications from Play Store.
If you are a T-Mobile customer, the update won't be available on your 6T right away. The software must first be approved by the carrier before an OTA rollout is initiated. But users can always sideload the update by downloading the update file.
We haven't received the official OTA update yet. We will be testing the new changes as soon as we receive them, so stay tuned.