OnePlus 6 launch event needs no reminder as it was widely reported. On May 16, the OnePlus 2018 flagship will finally be launched in London and then it will be unveiled in India on May 17, where fans and members of the press will be granted access to try out the OnePlus 6 for the first time.
International Business Times, India, will cover the event and give a hands-on review of OnePlus 6 for the fans who cannot make it to the event. But the Chinese smartphone maker, which is quite vocal about love for its community, is offering a chance for its fans to be a part of the grand event in Mumbai.
Since it is natural to expect high demand in case the company decides to host an open-for-all event, OnePlus is selling a limited number of tickets, which will grant fans' access to the OnePlus 6 launch event. Promoting the OnePlus 6 tagline "speed is of essence", OnePlus advises fans to grab a seat at the event before the tickets sell out.
Where to buy OnePlus 6 launch event tickets?
OnePlus will start selling the passes for OnePlus 6 launch event on its official website from Tuesday, 8 May, onwards. There's a high possibility the tickets will be sold out in a flash, so interested members must be ready when the ticket counter opens at 10 am.
At the venue, OnePlus fans will not only get first-hand access to OnePlus 6 smartphone, but they will also receive a gift hamper, which will include exclusive Marvel-branded merchandise like Marvel Avengers Cap (worth Rs 2,499), Marvel Avengers T-shirt (worth Rs 1,999), OnePlus Notebook (worth Rs 99), OnePlus Tote Bag (Worth Rs 1,499), Cash Cannon (worth Rs 2,999) or OnePlus Voucher worth Rs.999.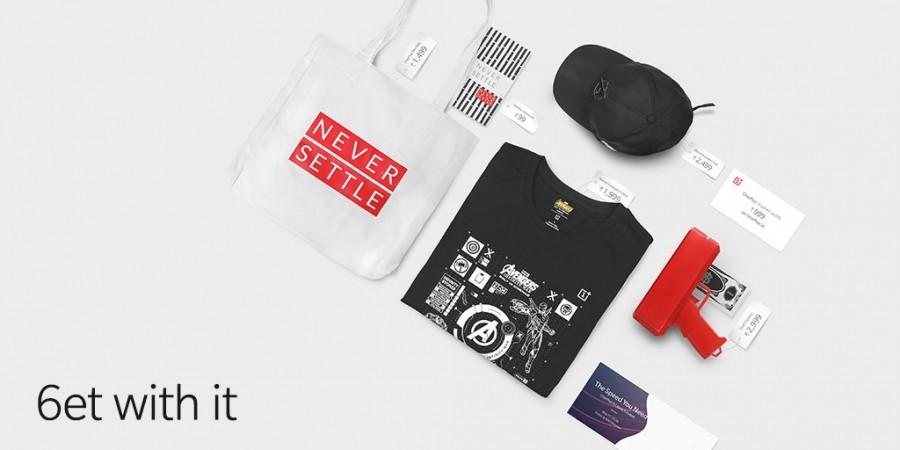 Can't attend? Watch the event live
If you cannot purchase the ticket for the OnePlus 6 launch event on May 17, you can still be a part of the event as it unfolds. The entire event will be broadcasted live for all the fans from OnePlus official Facebook, Twitter and YouTube accounts.
OnePlus 6 – Everything we know so far
While the launch of the OnePlus 6 is only days away, several details are already known about the handset.
OnePlus 6 will feature a 6.28-inch Full HD+ AMOLED display, dual rear-facing cameras with 20MP and 16MP sensors and 16MP front-facing snapper for selfies and facial unlocking feature. Under the hood, the flagship smartphone will run a 2.4GHz octa-core Qualcomm Snapdragon 845 chipset, paired with 6GB/8GB RAM and 64GB/128GB/256GB storage.
OnePlus 6 is also expected to get a 3,300mAh battery with Dash Charge fast charging technology, Android 8.1 Oreo-based OxygenOS, glass back panel with wireless charging support and IP68 certification.
With these features, OnePlus 6 is expected to start at Rs 36,999 for the 64GB variant and Rs 39,999 for the 128GB model. Stay tuned for updates.