We have witnessed the arrival of some of the best smartphones this year. From iPhone X to Pixel 2 and even OnePlus 5T, customers have a wide range of options to choose from. But if you somehow managed to skip an upgrade this year in anticipation of something better in 2018, you will not be disappointed.
Every brand with a flagship line of smartphones is going to bring an upgrade next year. Samsung, Xiaomi, LG, Apple, Sony, and others will release a new flagship to succeed the current-gen models. OnePlus isn't going to be any different, and as plans unravel in the form of leaks and speculations, it seems the company is going to bring the OnePlus 5T successor sooner than expected.
But that's not it. OnePlus' next flagship, OnePlus 6, is going to stand true to the label "flagship killer." There are two reports suspecting key feature upgrades to embrace the OnePlus 6 smartphone, and one of them has a potential launch timeline.
GizmoChina claims that OnePlus 6 is going to be launched in March 2018, making OnePlus 5T the shortest-lived flagship. The sources also revealed that the launch is likely to take place in the mid-March and that the device would go on sale the same month.
While some owners of OnePlus 5T might frown upon this decision, the upgrades offered in the OnePlus 6, if true, will mostly cool them off. But the early launch isn't confirmed by the company yet, and it's wise to stick to the usual upgrade timeline of May or June.
The report further reveals that OnePlus 6 will have the most-awaited feature of underglass fingerprint scanner. It sounds practical considering Vivo, which is backed by BBK Electronics same as OnePlus, is widely expected to demonstrate the underglass fingerprint sensor at the upcoming CES 2018 in Las Vegas next month.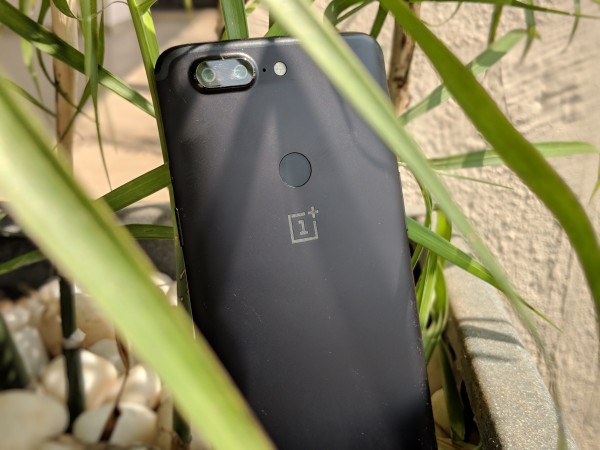 Integrating the fingerprint scanner under the display works well in favour for the company, which decided to shift the sensor to the back in OnePlus 5T – a move that wasn't highly appreciated by fans and critics. On the lines of convenience, this move will impress fans and set a new benchmark for the industry in 2018.
Another report citing a "reliable tipster" revealed that OnePlus 6 is going to have the same advanced facial recognition system as the iPhone X. OnePlus 5T's Face Unlock was appreciated by users and critics, but its security did not come even close to Apple's Face ID. OnePlus seems to be filling that gap next year, reports Android Marvel.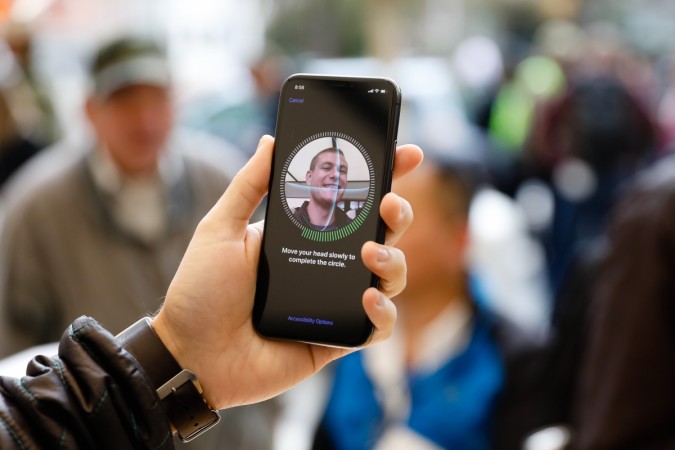 Combine the underglass fingerprint scanner with FaceID-like facial recognition system in the OnePlus 6 and the company will have a winner on its hands. It's only a matter of time before we know the real truth.
Other potential features in the OnePlus 6 include a Snapdragon 845 chipset, FullView display with 18:9 aspect ratio, upgraded cameras, and battery.