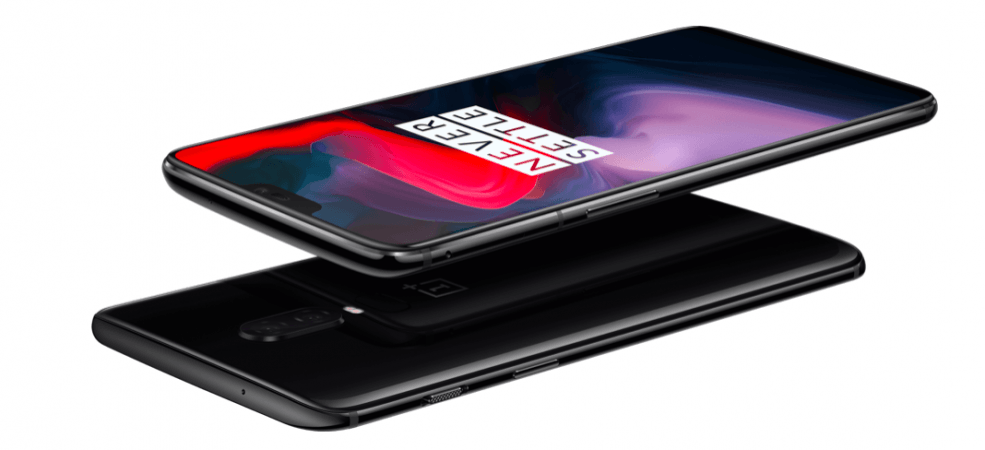 OnePlus 6's early success is a testament to the company's dedication to continuously improve its products year on year. Both consumers and critics have praised OnePlus 6 for its performance, design and overall features. But software glitches are part of every handset's problem and OnePlus 6 isn't any different.
After a critical security flaw was discovered and patched shortly after, another glitch is being reported. According to MySmartPrice, OnePlus 6 users are experiencing connectivity problems, where the device doesn't switch back to 4G from 3G when the former network isn't available in the area.
Several users have complained that the 4G connectivity issue started after updating to OxygenOS 5.1.8, which arrived only a few days ago with critical features and improvements. Seeing the issue is affecting many users, a member from OnePlus Bug Hunter team acknowledged the problem and said the development team has been notified.
"The dev team is working on the log which has been forwarded. We will keep you posted if there is an update. If we need more logs for further analysis, we will contact you," a Bug Hunter team member was quoted as saying, according to MySmartPrice.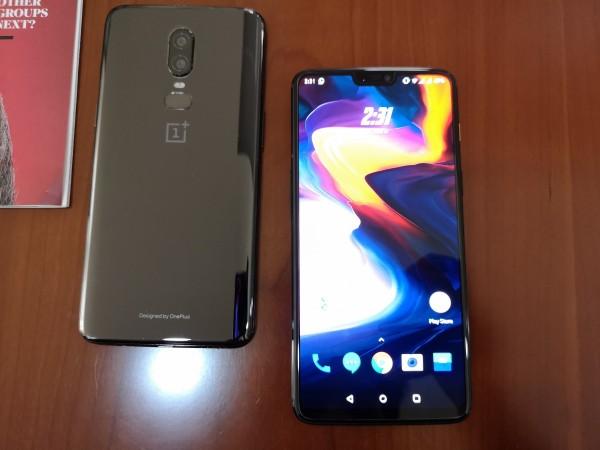 OnePlus traditionally addresses any software glitches soon via software updates. For instance, the critical bootloader security flaw was patched in a matter of days, which gives us hope that the 4G connectivity issue in the OnePlus 6 won't prevail for long.
There is no evidence of the 4G connectivity issue in the OnePlus 6 in India, but most complaints have come from European countries.
"Hi. There is a major issue on the OnePlus 6 with the country band selection menu. If you select Europe, the device is no more compatible with the 4G's French frequencies," one user tweeted.
"I am experimenting exactly the same problem since I did the latest OTA upgrade. Same carrier (Free Mobile) in France. The device cannot detect any LTE/4G networks (even with other carriers)," said another user.
While the company develops a fix for the issue, users have found a temporary workaround. In case the network fails to automatically switch back to 4G in an area where there's LTE connectivity, switching Airplane Mode on and off seems to be helping.
"Now the problem is when we lost 4G, by calling for example or switch by roaming on France Orange when we do not catch Mobile free, the mobile stay only in 3G. The only solution is to switch to aeroplane mode," one user said on the company's official forum.