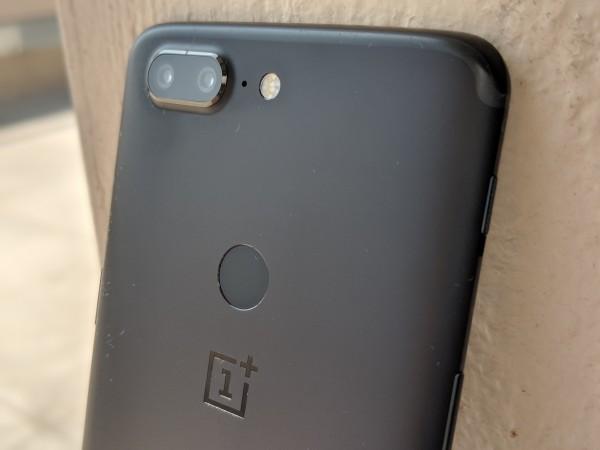 There are several smartphone brands ready to take on the world by storm in 2018, but not everyone can equally succeed. Different companies have different approaches towards consumer-friendly premium devices, and OnePlus has its own unique way of delivering high-end products at a reasonable price.
The year 2017 was a great year for OnePlus, which launched not one but two flagships and then followed it up with different variants. The company managed to get huge traction for all of its devices, and OnePlus has no intention to change that in 2018.
This is the year when OnePlus, like many other companies, will upgrade its flagship product. OnePlus 5-successor, which is aptly named OnePlus 6, is going to be unveiled in the second quarter of 2018, the company's CEO Pete Lau revealed. Even though there is no precise date, it's safe to assume the launch will happen sometime around June like last year.
So, there is a long time to go. But time flies, right. So before we get to the official announcement of the OnePlus 6, there are some reasonable expectations and predictions that the new handset will require to justify "flagship killer" in 2018. We have six such things that we hope OnePlus considers for the OnePlus 6 to continue the success of its flagship line.
1. Cameras
2017 was a great year for camera phones, especially with companies like Apple and Google taking the competition to a whole new level with iPhone X and Pixel 2 smartphones. But that only makes the job tougher for other OEMs as we begin the 2018 journey. OnePlus has been consistent with camera upgrades in the past, but an aggressive approach in 2018 can go a long way for the self-claimed "flagship killer."

OnePlus 5 and OnePlus 5T already had dual cameras, but the lack of OIS contributed to some disappointment. OnePlus must pay attention to all the details and choose the secondary sensor carefully in OnePlus 6. Moreover, if OnePlus could take inspiration from Google on AI integration in the camera, OnePlus 6 will truly be a flagship killer this year.
2. Design
We've had no complaints with OnePlus smartphones, which have always focused on user-friendliness. But that's something Apple used to do with all of its iPhones until it released the iPhone X. Everything changed, and it is now demanded from every competition OEM to bring something disruptive in order to succeed.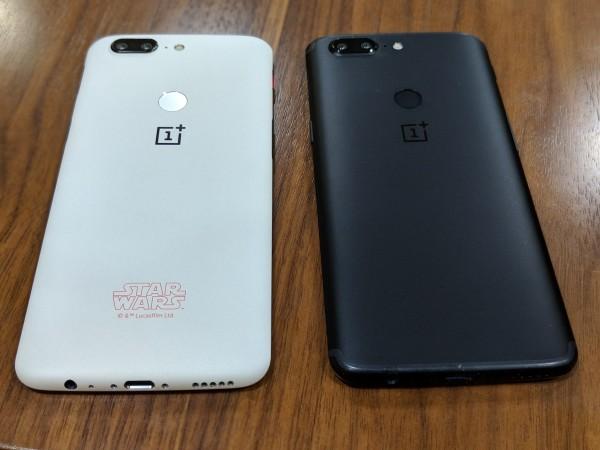 OnePlus 5T obtained edge-to-edge display, but the company could focus on truly bezel-less design in the OnePlus 6 to turn some heads this year. Another important change OnePlus should consider is waterproofing the upcoming flagship. It has been widely asked for, yet no OnePlus smartphone gained necessary IP-ratings. We would like to see OnePlus 6 change that.
3. Fingerprint scanner
With the rise of FullView display smartphones in late-2017, OEMs had to find a new position for fingerprint scanners. Apple did away with the fingerprint scanner in its bezel-less iPhone X instead of placing it in the back, something which most OEMs have done even though it's not ideal from a user point-of-view. Even though facial unlocking is being integrated into most phones, they're not as accurate as iPhone X's FaceID. But OnePlus might be able to do something about the fingerprint sensor if it reaches out for some help.
But Vivo showcased a prototype featuring fingerprint scanner under the display. And if OnePlus considers under-screen fingerprint scanner for its OnePlus 6 considering it shares the same parent company, it'll be a massive boost for the Chinese brand. There have been rumours about such a feature, so we are hoping to see it come true.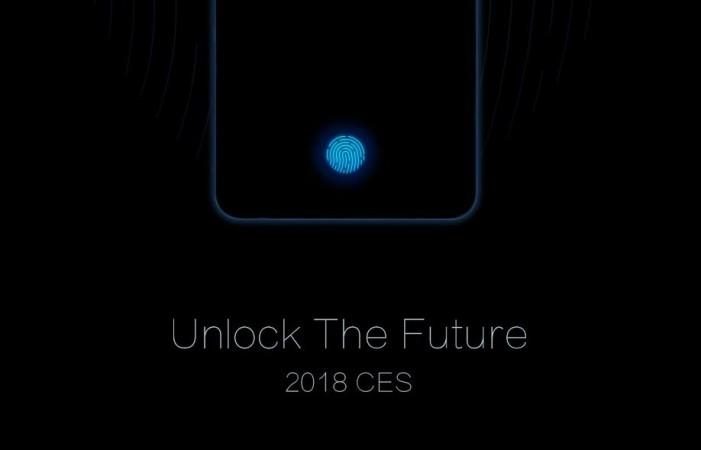 4. Performance
One of the biggest reasons we recommend OnePlus smartphones, especially the 5 and 5T, is the performance bit. Packing Snapdragon 835 with 6GB or 8GB RAM made the current flagships an absolute beast. We expect the same kind of commitment from OnePlus on the successor model this year.
It is natural the company will go with Qualcomm's Snapdragon 845, even if it packs 8 gigs of RAM under the hood. But it'll be interesting to see OnePlus utilise all the features of Snapdragon 845, such as more power efficiency, speed and optimisation.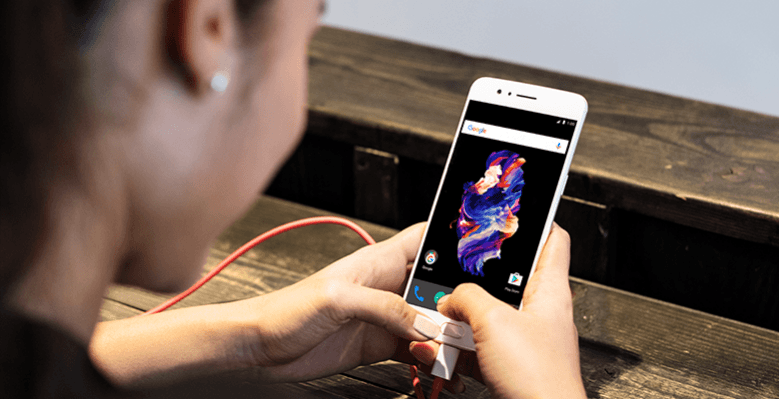 It is possible OnePlus might consider a boost in storage in the upcoming phone, which is more than welcome. OnePlus 6 might come in 128GB and 256GB storage models considering how quickly 64GB storage finishes on phones that can record 4K or capture high-res images.
5. Wireless charging
We already discussed the change in design above, but if OnePlus manages to get glass on both sides, it'll be worth it if the company adds wireless charging capabilities to OnePlus 6. The company's Dash Charge fast charging technology is a boon to users, and only if the company could reflect such level of efficiency in wireless charging, which is yet to become a mainstream solution for most phones, there's nothing stopping the company from achieving unparalleled success.
If not that, Dash Charge 2.0 would be a great addition.
6. Display
Finally, coming to the feature that OnePlus has long been playing smart and safe with. Maintaining consistency with screen resolutions has been accepted by consumers, but 2018 demands an upgrade. We have seen phones with up to 4K resolution and it's only fitting to see OnePlus 6 come with at least 2K or QHD screen.
After seeing Apple jump the ship to OLED, more and more OEMs are likely to follow the suit. But it will shoot up the device cost, so it's something OnePlus will refrain from doing. But all the six feature upgrades will be more than enough to keep OnePlus' faithful customer base happy and welcome new buyers looking for a worthy change.