The critically-acclaimed OnePlus 6 is touted as the company's best work yet, and it's not just to consumers but even the reviewers agree. Complete with top-notch features and refreshing design, OnePlus 6 has won many hearts. But OnePlus is not just known for making great products, it is committed to rolling out software updates that improve the overall user experience.
Staying true to its commitment, OnePlus is rolling out the latest OxygenOS 5.1.9 build for OnePlus 6 smartphones and the changelog is quite impressive. As we noted in our OnePlus 6 review, the handset's camera is the best we've seen in a OnePlus smartphone to date. Now, the latest software update is going to make it better.
OnePlus 6 users can expect two main changes with OxygenOS 5.1.9 update. The first one is the integration of Google Lens into OnePlus 6's native camera app, which will unlock new capabilities for users to explore using machine learning.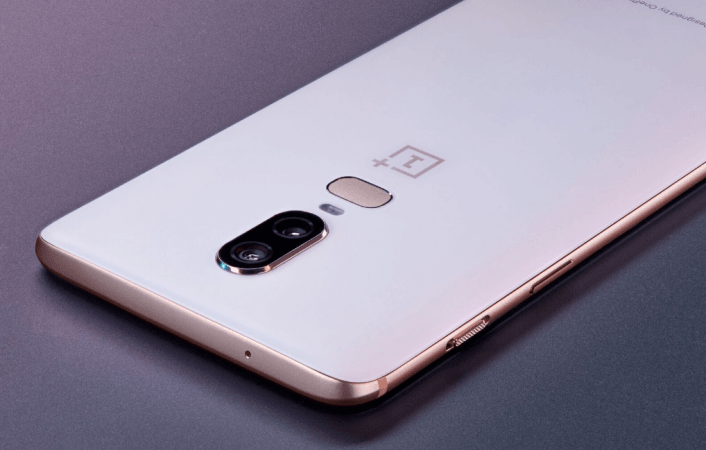 Google Lens is an incredible camera application, but it is not compatible with all phones. The app uses a machine-learning algorithm to provide information on the subject that the phone captures. In short, it is a visual search engine for your Android smartphone, in this case, the OnePlus 6.
Let's say you are exploring a foreign land and cannot read the signs in foreign language. All you need to do is, snap a picture and let Google Lens do the translation for you. Users can also scan QR codes and get information on a lot of things like books, buildings, art, and much more just by tapping the switching to Google Lens Mode.
If this is exciting enough, the second upgrade OnePlus 6 devices will get with the OxygenOS 5.1.9 will uplift your joy. The latest software update will improve the OnePlus 6's camera by further enhancing clarity, dynamic range, edge detection in portrait and overall focusing speed and accuracy.
Even though we had no problem with the OnePlus 6's clarity and dynamic range, it is still a welcoming change. The portrait mode in OnePlus 6, however, could use perfection in detecting the edges and accurately blurring the background, which seems to be the case with new the OxygenOS update.
In case you're still using OnePlus 5 and OnePlus 5T, there's no reason to be disappointed. OnePlus has confirmed that the Google Lens Mode will also arrive on the former flagships in the next OTA soon. Stay tuned for updates.