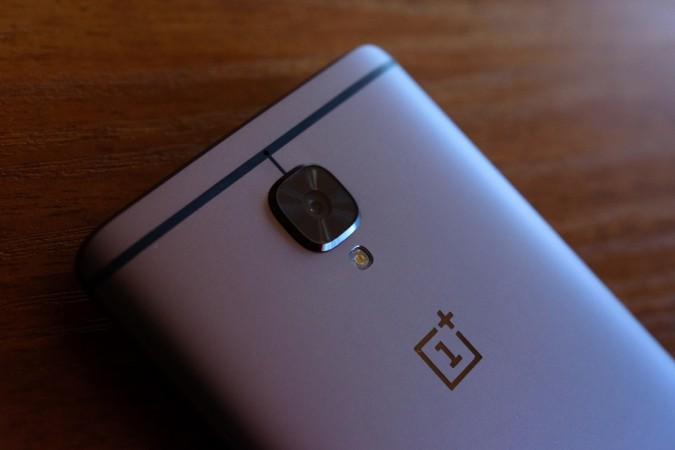 If you had been planning to buy the OnePlus 3T Gunmetal 128GB, it's time for you to look for some other version of the device or wait until the One Plus 5 hits the market sometime this summer. That's because the company has stopped selling the handset, as shown in the official website itself.
According to a post on Reddit, a company representative said that OnePlus 3T 128GB was discontinued because being a small company, OnePlus needs to focus more on one flagship device. While the spokesperson didn't name the flagship device, it's quite obvious that the device mentioned here is the upcoming OnePlus 5, which is most likely to be released this summer.
While OnePlus will no longer be selling the OnePlus 3T Gunmetal 128GB, it will continue to provide support for the device, the representative reportedly said.
The same Reddit post also provided a link to the semiconductor section of Samsung's website, suggesting the discontinuation of the OnePlus 3T 128GB could be linked to a recent move by the South Korean tech giant.
According to Samsung's website, it has taken UFS 2.0 storage with 128GB density out of production, which could be the reason why Oneplus has stopped producing the 128GB version of the OnePlus 3T.
Samsung announced the mass production of the 128GB Universal Flash Storage (UFS) in February 2015. The company claimed at the time that the UFS 2.0 standard is 2.7 times faster than the eMMC 5.0, one of the most common embedded memories for high-end smartphones today.

In India, OnePlus is selling the OnePlus 3T 64GB version for Rs. 29,999 while the OnePlus 3T 128GB was priced at Rs. 34,999. No matter what the main reason for the discontinuation of the OnePlus 3T 128GB is, it seems to be a timely move before the OnePlus 5 hits the market.
The Chinese smartphone-maker confirmed last week that the successor to the existing OnePlus 3 and 3T would arrive this summer. The next flagship handset, dubbed the OnePlus 5, is expected to feature major upgrades in terms of design and internal hardware.
Some of its speculated specifications include a 5.5-inch QHD 2K display, Snapdragon 835 octa-core processor with 6GB or 8GB of RAM, 128GB or 256GB storage, a 3,600mAh battery with Dash Charge 2.0, a 12MP dual camera and an 8MP front camera.