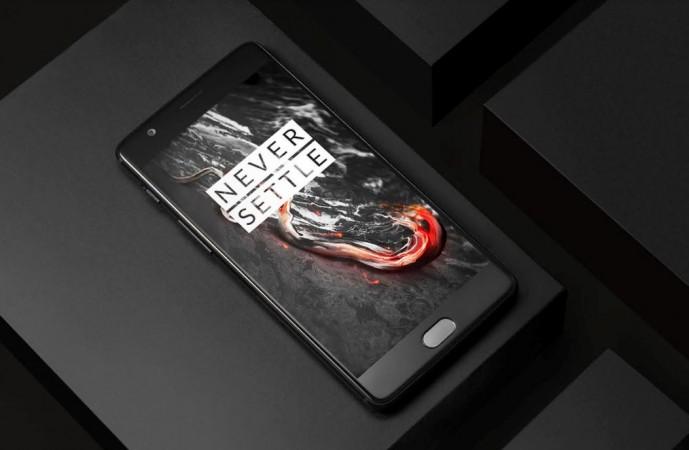 The long rumoured OnePlus 5 is expected to finally break covers around June-end or early July this year.
Popular Chinese smartphone-maker OnePlus has confirmed to The Verge that are set to launch the OnePlus 3(& 3T) series successor this summer.
Why OnePlus 5 not OnePlus 4?
If we wind back the clock by 10 months, Samsung skipped chronological order of its Note series from 5 to 7. Well, the company had two reasons; it believed that the Galaxy Note7 will complement the 2016 series Galaxy S7 and S7 edge series phones, and unify their product portfolio.
Secondly, Samsung believed that by naming the new phablet as the Galaxy Note7, will minimise confusion about the latest mobile technology from the company, and provide full alignment with Galaxy S series smartphones.
However, OnePlus, which has its roots in China, is a bit superstitious and they consider the numerical 4 is unlucky. So, they decided to skip OnePlus 4 and christened the OnePlus 3 series successor as the OnePlus 5.
Having cleared the rumours over the device's nomenclature, we now shift the focus on its hardware.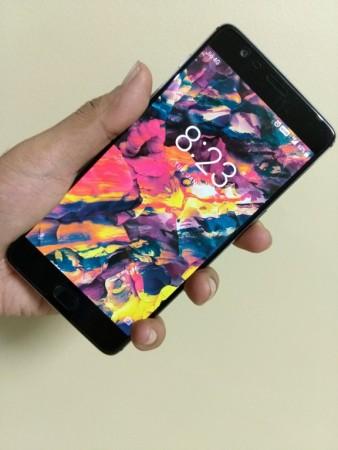 OnePlus 5: What we know so far
As per the information we have gathered so far, OnePlus 5 come in major upgrades both in terms of design and internal hardware.
Recently leaked concept images have indicated that the new phone will come with changes in terms of repositioning of speakers at the base and also come with slim body.
On the front, it said to boast 5.5-inch QHD 2K display, four times resolution as in its predecessor.
Under the hood, it will come packed with Qualcomm's most powerful processor yet, Snapdragon 835 octa-core paired with 6GB/8GB RAM, 128GB/256GB storage, and a 3,600mAh battery with Dash Charge 2.0.
As far as photography aspect is concerned, it is said to house a 12MP dual camera with RGB and Monochrome lenses and an 8MP front snapper for selfies.
OnePlus 5: Expected price
Like all previous OnePlus phones, the upcoming device too will be priced less compared to other major rivals such as Apple, Samsung, LG and HTC, among others. It is expected to cost $449 (approx. €408/ Rs. 28,878).
If this is true, OnePlus 5 will surely give Samsung Galaxy S8, LG G6 and Apple's upcoming iPhone 8, a run for their money.
Keep an on this space for latest updates on OnePlus 5.