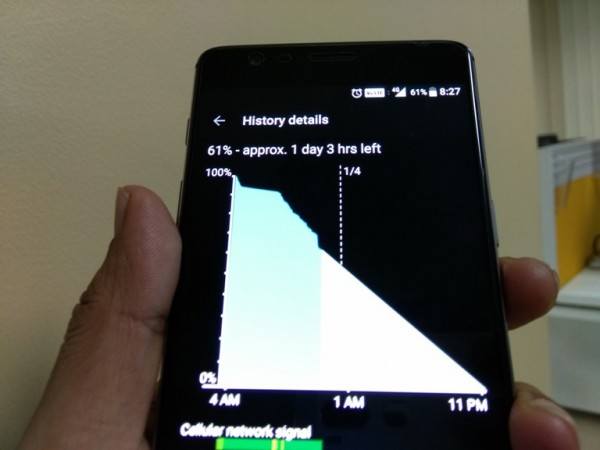 OnePlus 5, the much-hyped upcoming flagship of the Shenzhen-based company, has been in the news over the last few weeks as the release date and specifications were leaked online. But, in what could come as a disappointment for OnePlus fans, reports have emerged that the launch of the OnePlus 3 successor could be delayed by a few days.
It was earlier reported that the OnePlus 5 could be launched on June 15 but DroidHolic has now reported citing a post on Chinese social media Weibo that the flagship would be actually launched on June 20.
Also read: Should you buy OnePlus 3T or wait for OnePlus 5 launch?
However, the Chinese company is yet to confirm the exact release date of the OnePlus 5.
What we are sure about is the design of the device. Pete Lau, CEO of OnePlus, has revealed that the upcoming handset would be the thinnest flagship till date. However, it is not known if Lau was talking about the current flagship OnePlus 3T, which measures 7.4mm in thickness, or the OnePlus X that measures 6.9mm.
It may be noted that the OnePlus 5 is expected to sport a 5.5-inch full Quad HD display with 2,560x1,440 pixels, powered by a 64-bit Qualcomm Snapdragon 835 processor, and run Android Nougat operating system. It is also expected to feature a 6/8GB RAM, a 64GB internal memory, a 23MP main camera, a 16MP front snapper, and a 4,000mAh battery.
Reports have claimed that the OnePlus 5 will be made available for purchase in its home country China at $499 and in the rest of the world at $688 (around Rs 44,400).