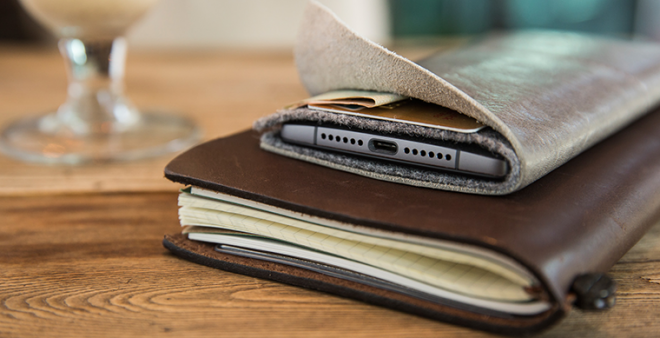 It is already confirmed that OnePlus 3 is expected to be launched this year. The company's co-founder is hoping the OnePlus 3 smartphone would bring the same level of excitement that its first smartphone did.
Most details about the handset, such as its specifications, availability and price, remain a mystery. However, there have been leaks outlining the possibilities of what to expect from the upcoming flagship.
OnePlus 3 is not yet officially launched for us to compare the handset with its predecessor. However, we will use the leaks from reliable sources to find out if the new smartphone is going to be worth the upgrade.
OnePlus 2 was not a major departure from OnePlus One in terms of design and some specifications, but the upcoming OnePlus smartphone is expected to be a game-changer. Does it mean OnePlus 3 will compel OnePlus 2 owners to upgrade or leave them hanging? Let's find out.
First off, OnePlus 3 is going to undergo some much-needed design change. The company is investing a lot of time and effort in designing the handset, OnePlus co-founder and CEO Pete Lau had said in February. Lau gave an example saying it took 3-4 months just to adjust the curvature and reprinting of the OnePlus 3. Lack of sufficient reporting on OnePlus 3's design forces us to sideline this feature for comparison.
However, a recent leak on AnTuTu Benchmark site revealed some interesting specifications of the OnePlus 3, which was listed as OnePlus A3000. Based on that, OnePlus 3 is expected to feature a Full HD display, Qualcomm Snapdragon 820 processor, Adreno 530 GPU, 4GB RAM and 32GB built-in storage.
Comparatively, OnePlus 2 also has a Full HD display measuring 5.5 inches, but uses low-power Qualcomm Snapdragon 810 chipset with 3GB/4GB RAM for 16GB/64GB storage variants. The 32GB storage option is new in the OnePlus 3 and the 4GB RAM seems to be the standard this time around.
Read: OnePlus 2 Review
As per the AnTuTu listing, OnePlus 3 is expected to come with a 16-megapixel primary camera and a 5MP front snapper, which would mark a significant upgrade from its predecessor. OnePlus 2 had a 13MP primary camera with f/2.0 aperture and OIS and a 5MP front snapper with f/2.4 aperture. Details of OnePlus 3's sensor are unclear at the moment, but we are guessing an upgrade in that department considering the increase in the pixel size.
OnePlus 3 is also expected to run Android 6.0.1 Marshmallow based new HydrogenOS out-of-the-box and rumours suggest a 5.5-inch display and a 3,500mAh battery to be included. OnePlus 2 has a 3,300mAh Li-Po non-removable battery and runs on Android 5.1 Lollipop-based OxygenOS.
OnePlus 3 is expected to be released before June 2016 as Lau confirmed a timeline of Q2 2016. As for the price, "Good products are never going to be too cheap," Lau had said during his appearance at the SURGE conference in India in February.