After the launch of the new OnePlus 5 in June, owners of last year's OnePlus 3 and OnePlus 3T were left with some confusion whether their older devices would continue to get software updates from the company. The concerned users had a valid reason to worry about updates as OnePlus doesn't really have a very impressive track record with software support in the past.
Clearing doubts of community members over future software support for the OnePlus 3 and 3T, a senior company executive confirmed in a Q&A session on Friday that both the devices will receive the upcoming Android O, but users shouldn't expect any major OS update after that. According to him, the Open Beta Program will be "moving" to the new OnePlus 5 after the Android O update is rolled out to the OnePlus 3 and 3T.
"Android O is going to be the last Android version update we'll release for OP3/3T. We'll continue to release security patch updates for the foreseeable future, and offer support for individual application updates," the company's head of product, Oliver Z. said.
According to Oliver, the August security patches for the OnePlus 3 and 3T are going to be released "soon" while the OxygenOS 4.5 build will be out "in the next 1-2 months."
While the Android O update is indeed good news for OnePlus 3/3T owners, the confirmed drought following that will discourage many, since the OnePlus 3 is just about 14 months old and the 3T is here for only 9 months.
When it comes to Android O, Google is expected to release the update by the end of this month. Therefore, it's safe to assume that the new firmware will hit the OnePlus 3 and 3T before the year end.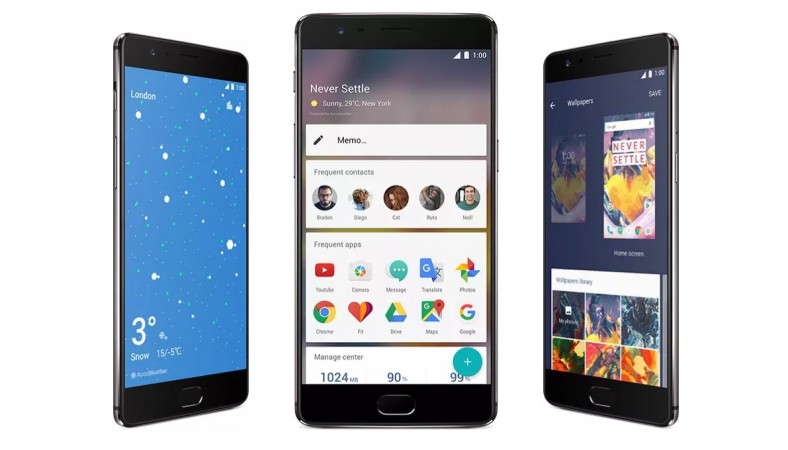 Android 8.0 aka Android O is expected to bring more fluid experiences as well as improvements to battery life and security to compatible devices. It will come with improved picture-in-picture functionality, which allows users to do multiple tasks simultaneously.
While the Smart Text Selection feature will improve copy and paste, there will also be machine learning elements to recognise various entities on the screen.